Western museums face mounting pressure to return ancient artifacts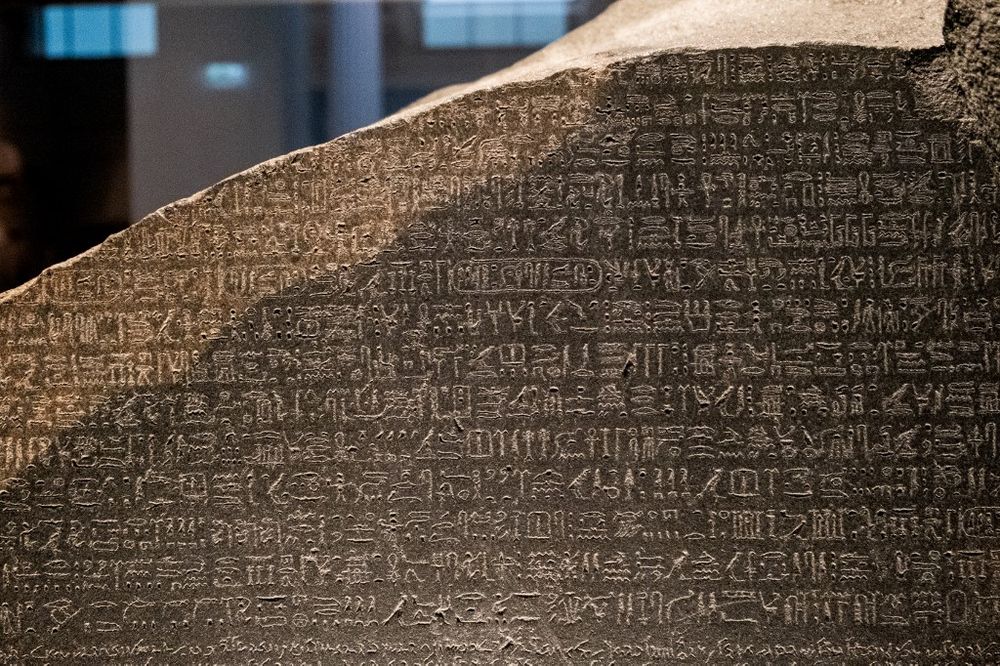 'The Rosetta Stone is an icon of our Egyptian identity. Its home should be the Grand Egyptian Museum'
The British Museum could soon return the Parthenon Marbles to Greece, Germany returned the priceless Benin Bronzes to Nigeria, and a sarcophagus from the time of the pharaohs was recently sent back to Egypt from a U.S. museum.
More and more countries are demanding the return of their treasures. Leading Egypt's campaign is Dr. Zahi Hawass, the former minister of state for antiquities affairs in the North African state, who told i24NEWS that he would like something else from the British Museum – the Rosetta Stone.
Discovered by a French engineer in 1799 in Egypt, the stone is key to deciphering the Egyptian scripts and has been in London since 1801.
"The Rosetta Stone is an icon of our Egyptian identity," urged world-famous Egyptologist and archaeologist Hawass. "Its home should be the Grand Egyptian Museum," which is expected to open this year in Giza, west of Cairo and home to the pyramids.
Hawass's petition for the return of Egypt's priceless Rosetta Stone has been signed by over 200,000 supporters. Introducing the petition in October 2022, Hawass has noted that he intends to urge Western museums to return Egypt's "looted artifacts."
"It's time that this unique artifact should come back. I'm not asking for the hundreds of objects that the museum has. I'm asking for one object," he said. "I'm really optimistic because the world is awakening to the fact that the art of Africa has been taken by force."
The Rosetta Stone, today's cornerstone item at the British Museum, was a more than a 2,000-year-old artifact of the Egyptian Ptolemaic Dynasty. It was inscribed with texts in Ancient Greek and Ancient Egyptian, providing researchers with clues to decode hieroglyphics civilization.
Before the petition targeting the British Museum, Hawass was also been at the forefront of efforts for Germany to return the bust of Nefertiti as well as the Dendera Zodiac, which are currently housed by the Louvre in Paris, France.
This article received 0 comments