Arab League to hold emergency meetings on Sudan, Syria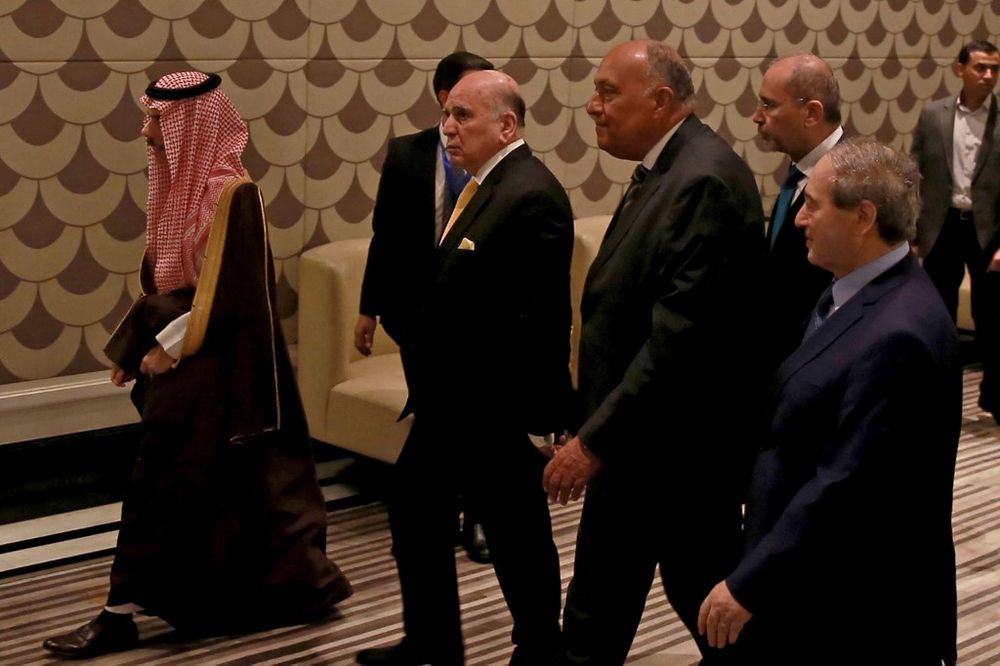 Foreign ministers will meet in Cairo to 'study the issue of Sudan' and discuss allowing Syria back into the league
Foreign ministers of the Arab League countries will meet in Cairo on Sunday for two extraordinary meetings. The first will be on the war in Sudan, and the second will be on Syria's return to the fold.
Syrian President Bashar al-Assad's return to the organization is being increasingly discussed, a senior diplomat said Thursday, on condition of anonymity. In addition, the pan-Arab organization "will study the issue of Sudan," where two generals have been at war for power for nearly three weeks.
The annual summit of the Arab League, including the heads of state, will be held in Riyadh on May 19. There has been a lot of speculation on whether they will allow al-Assad to return, and on what conditions.
On Monday, a "consultative" meeting brought together top envoys in Amman. The group discussed ways to facilitate the return of Syrian refugees from neighboring countries and restore state control, as well as solving the drug trade operating out of the war-torn country.
"The voluntary and safe return of Syrian refugees to their country is a top priority," according to the final communiqué of the meeting, which was attended by the foreign ministers of Syria, Jordan, Saudi Arabia, Iraq and Egypt. According to the UN, some 5.5 million Syrian refugees are registered in Lebanon, Jordan, Turkey, Iraq and Egypt.
While Syria has been diplomatically isolated since the 2011 crackdown on the popular uprising that sparked a devastating conflict, several Arab countries, including Saudi Arabia, the United Arab Emirates and Tunisia, have recently re-engaged with al-Assad's regime.
This article received 0 comments