Iranian MP reveals Tehran's plans to restore ties with Egypt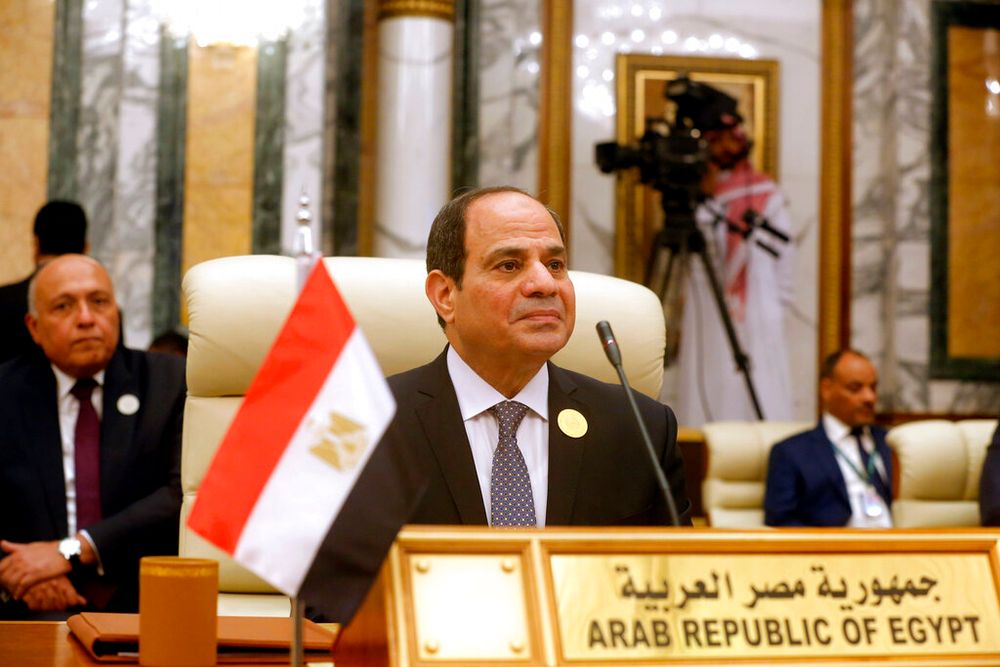 The lawmaker said Iran's President Ebrahim Raisi and his Egyptian counterpart Abdel Fattah al-Sissi will hold a meeting, after the reopening of embassies
An Iranian member of parliament revealed plans on Sunday for the restoration of relations between Iran and Egypt, who have increased their discussions on the situation in Iraq.
He also said the embassies in Tehran and Cairo will be reopened in the near future.
In an interview with local media, the member of the Committee for National Security and Foreign Policy of the Iranian Parliament, Fadhossein Maleki, stressed the importance of reviving diplomatic relations between Iran and Egypt.
He said that Egypt has an important role, noted its historical and cultural position in the region and the world, and confirmed that negotiations between Iran and Egypt are underway in Iraq. According to Maleki, relations between Tehran and Cairo will be restored in the near future, and the embassies of both countries will be reopened.
The lawmaker also noted that Iranian President Ebrahim Raisi and his Egyptian counterpart Abdel Fattah al-Sissi will hold a meeting, after the reopening of embassies.
The Iranian foreign minister and the Egyptian president held positive talks at a summit on Iraq in Jordan in December 2022. The spirit of the talks was positive, as both sides were willing to negotiate, an Iranian spokesman explained.
"The two countries have no problem holding dialogue, meetings and exchanging views," he assured.
The revelations come after the announcement in March of an agreement to restore diplomatic ties between Iran and Saudi Arabia, which were severed in 2016. And the readmission of Syria to the Arab League in early May.
This article received 0 comments