Hundreds dead in Morocco after 6.8 magnitude earthquake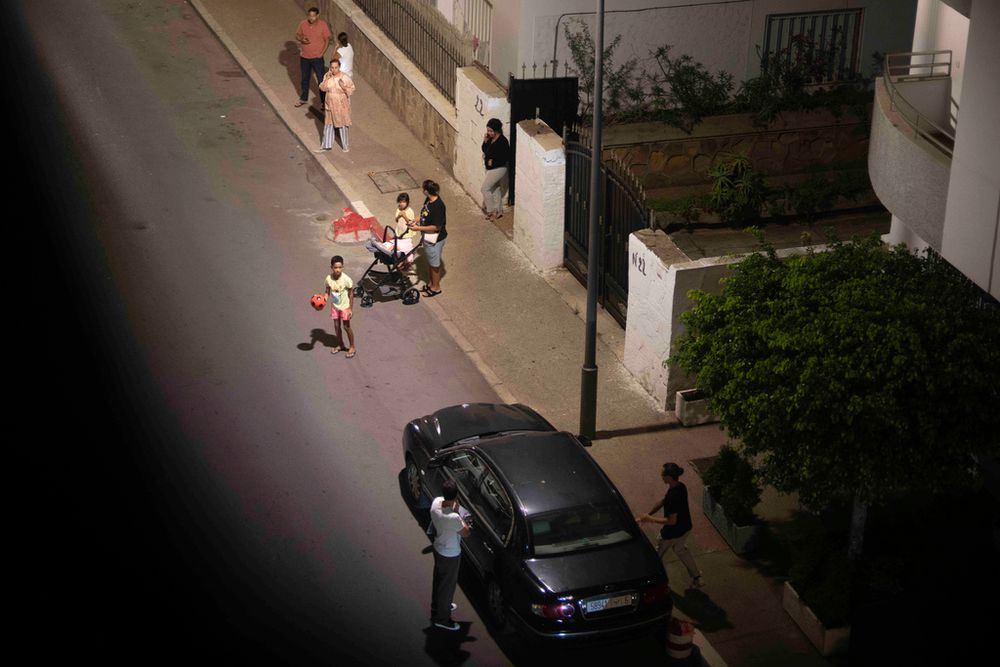 There are deaths in the Al-Haouz, Marrakesh, Ouarzazate, Azilal, Chichaoua and Taroudan areas, according to the Moroccan interior ministry
The Moroccan government reported Saturday at least 296 people were killed by a 6.8 magnitude earthquake that hit the North African country in the middle of the night.
"According to a provisional report, the earthquake killed 296 people in the provinces and municipalities of Al-Haouz, Marrakesh, Ouarzazate, Azilal, Chichaoua and Taroudant," Morocco's interior ministry said in a statement, adding another 153 were injured.
"All the necessary resources to intervene and help the affected areas" were mobilized, the interior ministry stated.
The country's major economic center and tourist hotspot, Marrakesh, has reportedly seen a "massive influx" of injured people rushing to hospitals. Blood transfusion centers have also called on people to donate blood for the many injured.
The quake struck 44 miles southwest of Marrakesh at a depth of 11.5 miles at 11:11 pm (2211 GMT), the U.S. Geological Survey (USGS) said.
According to local reports, the earthquake was also felt in the capital Rabat, and the major coastal cities of Casablanca and Essaouira.
The USGS also provides a PAGER system for preliminary assessments on the impact of earthquakes. It gave an orange alert for estimated fatalities, indicating "significant casualties are likely."
"Extensive damage is probable and the disaster is likely widespread," the USGS Pager system said about the economic losses, adding "past events with this alert level have required a national or international level response."
India's Prime Minister Narendra Modi, currently hosting the G20 summit, said he was "extremely pained by the loss of lives due to an earthquake in Morocco."
"Condolences to those who have lost their loved ones. May the injured recover at the earliest," Modi stated, "India is ready to offer all possible assistance to Morocco in this difficult time."
This article received 1 comments