Moroccan King donates blood for earthquake victims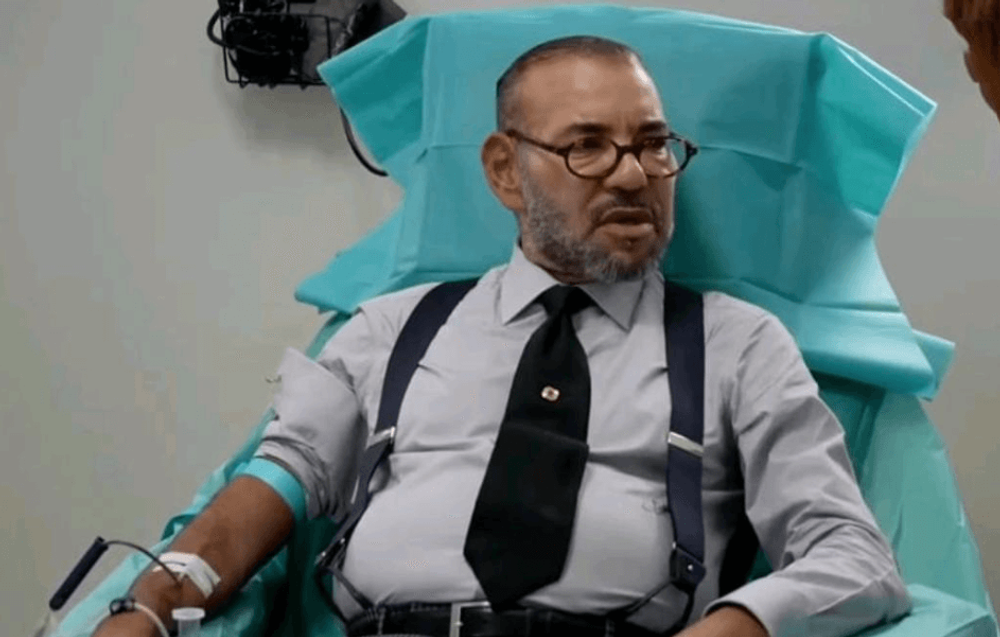 Some 2,170 injured people have been admitted to various hospitals in the Marrakesh region. Among them, 248 are still hospitalized
King Mohammed VI of Morocco on Tuesday visited those injured by the devastating earthquake that struck his kingdom, and donated blood at a hospital in the tourist hub Marrakesh.
While there, he toured the intensive care unit and visited the bedside of victims, inquiring about their health and their medical care following the natural disaster that has so far left nearly 3,000 people dead and over 5,500 injured.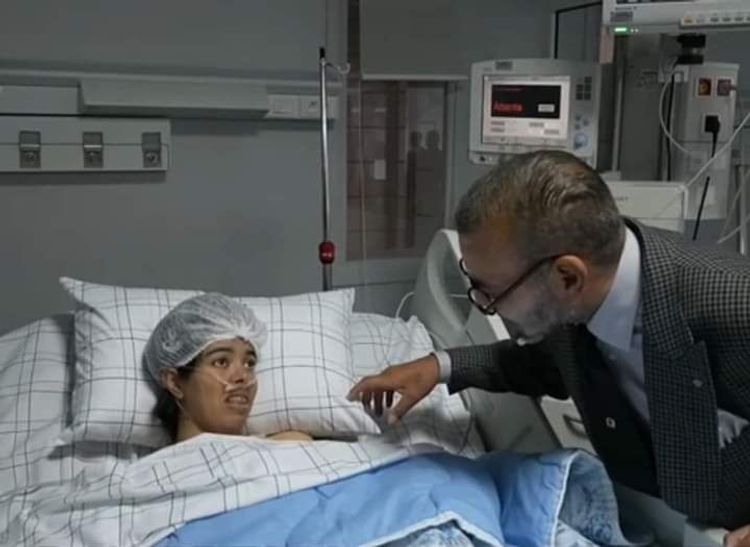 Some 2,170 injured people have been admitted to various hospitals in the Marrakesh-Safi region. Among them, 248 are still hospitalized. In a press release, the official MAP agency described the King's blood donation as "a strong gesture that testifies to the benevolence of the sovereign, and his complete solidarity and compassion toward the victims and grieving families."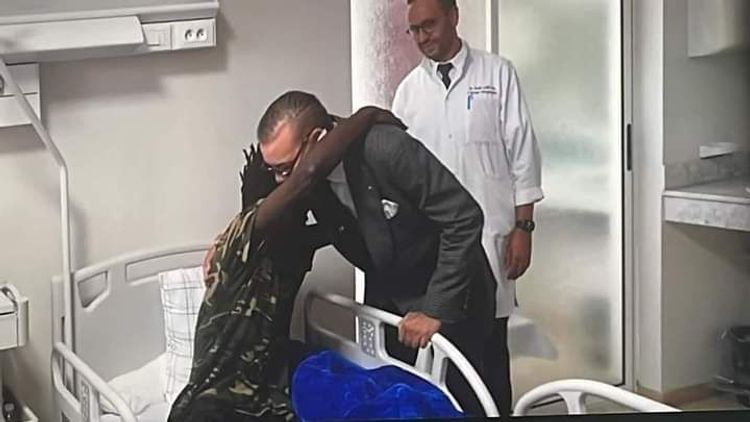 Previously on Saturday, the King chaired a meeting in Rabat devoted to examining the situation after the earthquake, as well as aid measures for the affected populations.
This article received 0 comments