5,200 confirmed dead, 10,000 missing after flash flood in Libya's Derna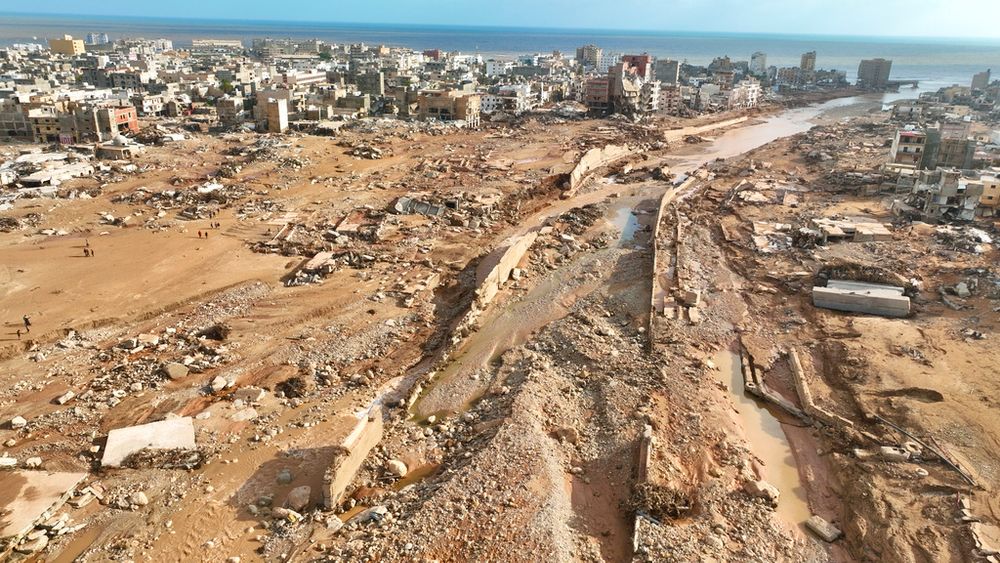 The storm unleashed a surge of water that breached two river dams, causing widespread destruction in the coastal city
Libya's eastern city of Derna is grappling with the aftermath of the catastrophic flash floods triggered by Storm Daniel, which struck on Sunday afternoon.
The storm unleashed a surge of water that breached two river dams, causing widespread destruction in the coastal city.
The Ministry of the Interior says over 5,200 people have died in the eastern city of Derna, a city approximately 190 miles east of Benghazi. Additionally, 10,000 people are still unaccounted for, according to Tamer Ramadan of the International Federation of Red Cross and Red Crescent Societies. Although a definitive number is yet to be determined, independent sources indicated that "the number of missing people is hitting 10,000 persons so far."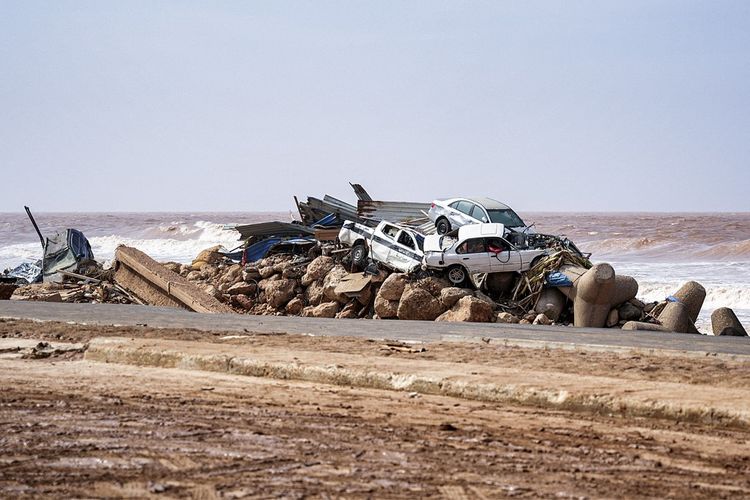 Derna, home to roughly 100,000 residents, bore the brunt of the disaster as many multi-story buildings along the riverbed collapsed under the torrential waters, engulfing people, homes, and vehicles.
The Norwegian Refugee Council reported that "entire villages have been overwhelmed by the floods," exacerbating the already dire situation in Libya, which has endured years of conflict and displacement.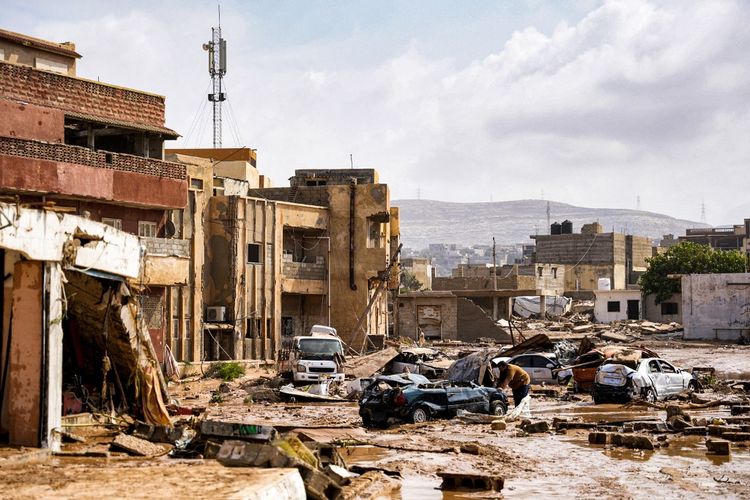 With the catastrophe gaining international attention, numerous countries have offered urgent aid and rescue teams to assist Libya. In the wake of what a UN official described as "a calamity of epic proportions," nations including Algeria, Egypt, France, Italy, Qatar, and Tunisia have pledged assistance.
This article received 0 comments