Bus targeted in West Bank, search ongoing for culprits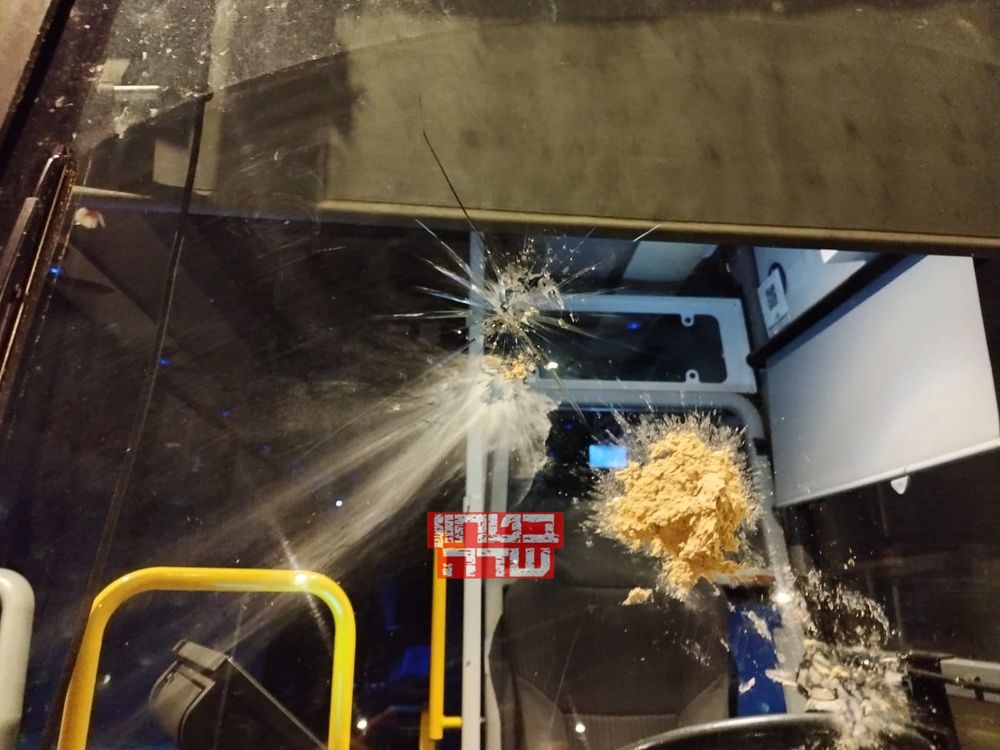 None were injured in the attack on the armored bus, according to Israeli army sources
An Israeli bus was targeted in a shooting attack overnight between Thursday and Friday near the West Bank settlement of Ofra, according to the Israeli military.
The Israeli army's Spokesperson's Unit said in a tweet that there were none injured. The bus, as is common in the West Bank, was fitted with bulletproof glass and a reinforced exterior.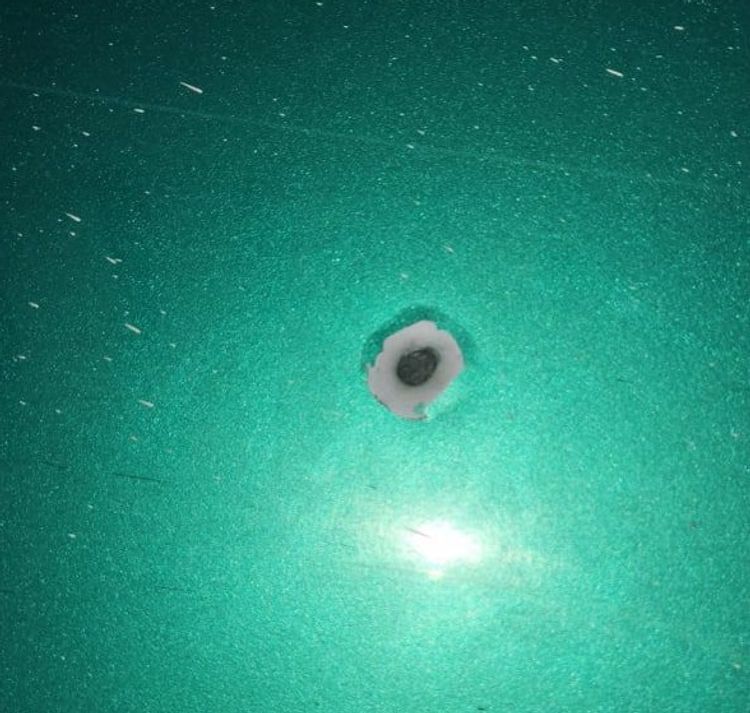 Israel's army said the search was still ongoing for the perpetrators of this attack. This came a day after two Palestinian Islamic Jihad (PIJ) operatives were killed in an overnight raid by Israeli forces in Jenin, the northern West Bank city that has become a hub for the terrorist group.
Fears of escalation have led some in Israel's security apparatus to warn that the PIJ may launch rockets from the Gaza Strip, retaliating against Israel's operations in the West Bank to root out terrorists amid a wave of attacks.
This article received 0 comments