Security incident taking place in West Bank, Israeli forces searching the area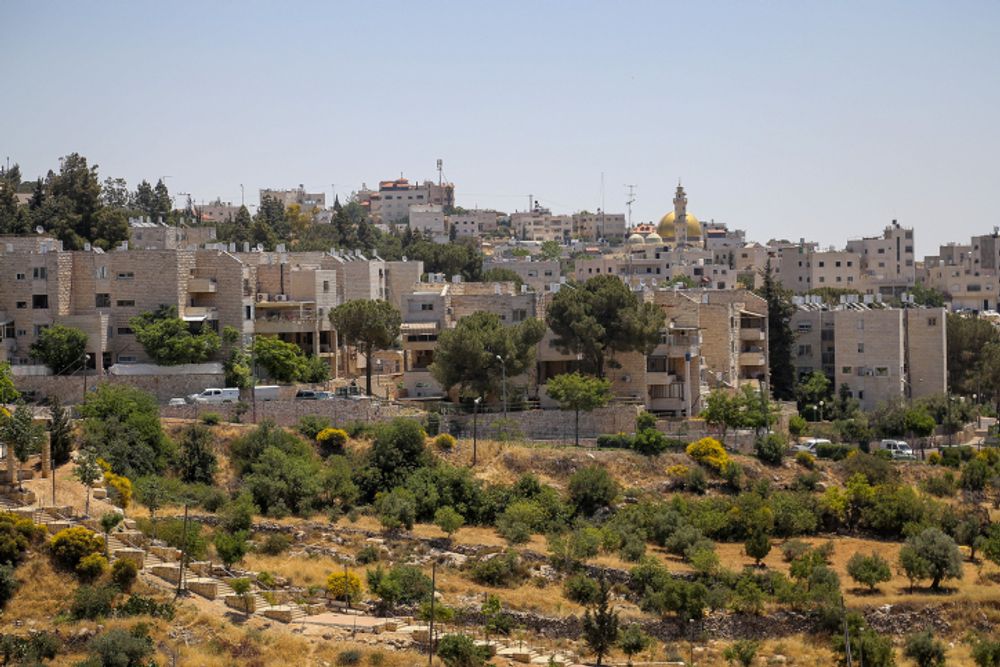 Shots were heard in the area, no casualties were reported
A security incident was reported in the Givat Gal neighborhood of the town of Kiryat Arba near Hebron in the West Bank.
Shots were heard in the area. No casualties have been reported. The gunfire allegedly damaged a building.
Israeli security forces are searching the area. The nearby road has been closed to traffic with only residents of Givat Gal allowed to use it.
Earlier on Sunday, two Palestinians were arrested with knives at Israel's Shilat junction, near the central city of Modi'in. Israel's police also announced that a stabbing attack was thwarted on Saturday in Jerusalem's Old City.
This article received 0 comments