Archeologists discover Roman-era sarcophagus in Gaza Strip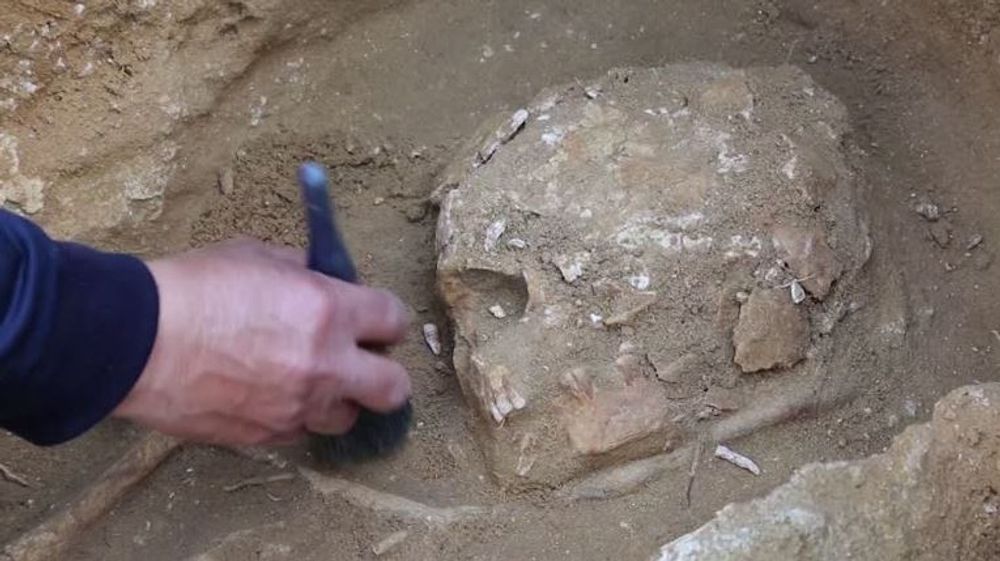 Supervised by a French team, this archaeological operation has so far revealed more than 90 tombs
A Roman-era sarcophagus was discovered on Tuesday in a 2,000-year-old cemetery excavated last year in the Gaza Strip.
According to the region's antiquities ministry spokesman, Tareq Al-Af, the sarcophagus, made of lead, belonged to "an important figure of the time." The tomb, which has not yet been opened, has been placed in a protective wooden container and will be subject to further study by teams of Palestinian and international experts.
The Hamas authorities in Gaza had already announced at the beginning of December the discovery of more than 60 graves. Work crews have been excavating the site for more than a year.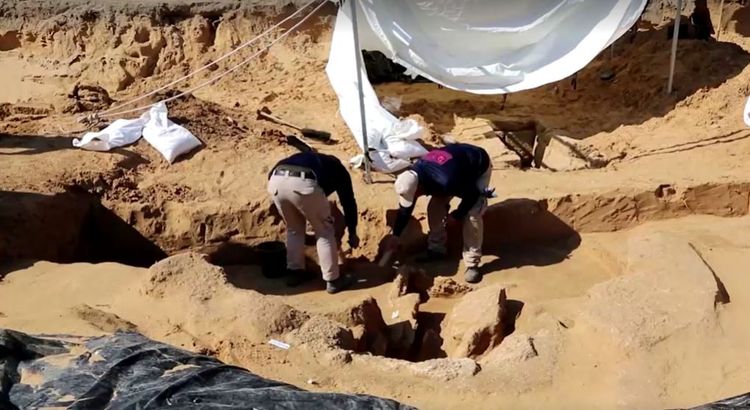 Supervised by a French team, this archaeological operation has so far revealed more than 90 tombs. According to Tareq Al-Af, the cemetery is located on the site of an ancient seaport from Greek and Roman times, making it a key location for archaeological research.
Gaza is a region rich in antiquities, it has long been an important place of trade for many civilizations, from the ancient Egyptians and the Philistines described in the Bible to the Roman Empire and the Crusaders.
The ruins discovered on the spot include the remains of a siege led by Alexander the Great, and those of a Mongol invasion. Local authorities regularly call on international organizations to help, or even to steer research.
This article received 0 comments