Palestinian prisoners threaten hunger strike over death of PIJ member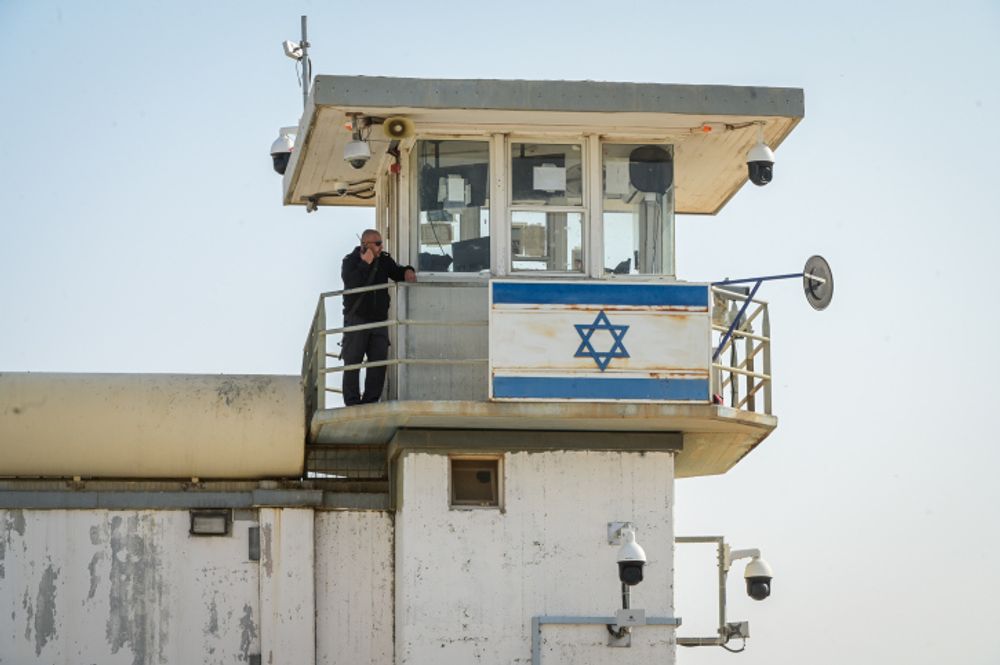 Palestinian Prisoners Committee says hunger strike will begin 'with the end of the period of mourning for the martyr and of Gaza's response to his death'
The Palestinian Prisoners Committee announced Friday that security prisoners – Palestinian terrorists in Israeli prisons – will soon start a hunger strike "in response to the murder of Khader Adnan."
The Committee specified that the hunger strike will begin "with the end of the period of mourning for the martyr and of Gaza's response to his death. It added that the decision to launch the protest was taken after "having exhausted all pressure tools and realizing that they cannot yield positive results in cases of administrative detention."
Khader Adnan, a senior member of the Gaza-based Palestinian Islamic Jihad (PIJ) terror movement, died last week after an 87-day hunger strike, sparking a rocket exchange between Israel and armed groups in the Palestinian enclave.
According to the Committee, "the hunger strike… is an effective weapon which serves our efforts."
"After continuous consultations, and based on the principles of freedom and justice – which are more important than living under the humiliation of occupation – we have decided to start an open hunger strike in the coming days," the Committee said in its announcement.
Upon the death of Adnan, the Hamas and PIJ terror groups launched some 100 rockets into Israeli territory. Israel's army said 11 rockets fell in the sea, 14 landed within Gaza, 24 were intercepted by the anti-missile Iron Dome system, and 55 fell in Israel. In response, Israel's Air Force carried out two waves of attacks against 16 Hamas and PIJ targets in Gaza.
This article received 2 comments