Two Palestinian Islamic Jihad commanders killed in Israeli strike in Gaza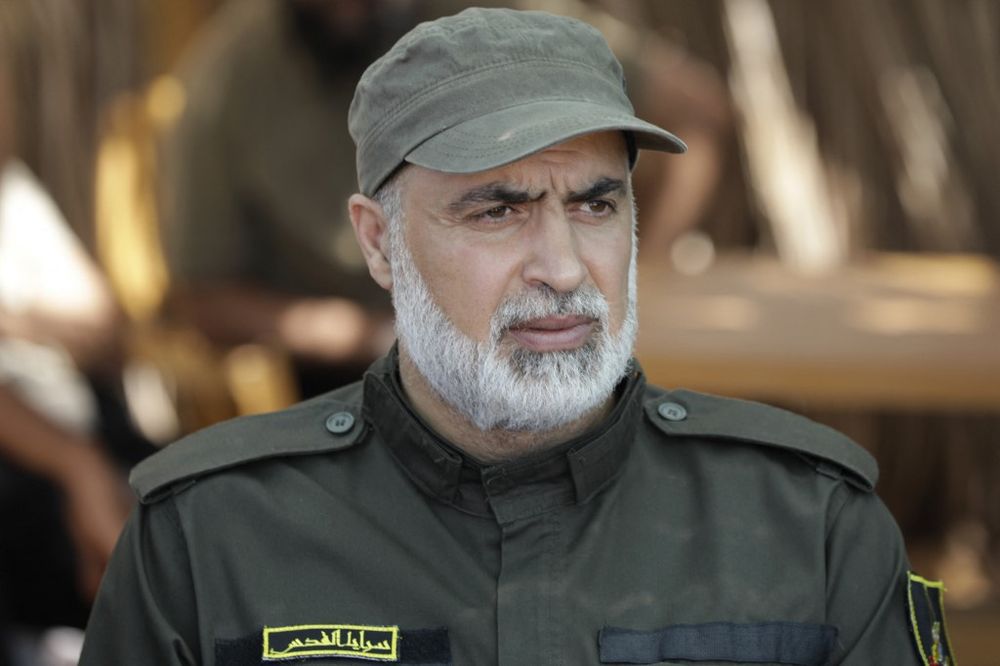 The strike, which hit a residential building An Nasr, was condemned by the PIJ, who threatened a large retaliation towards Israel
Two Palestinian Islamic Jihad commanders were killed on Friday afternoon in an Israel air strike on a building in Gaza.
The strike, which hit a residential building An Nasr, was condemned by the PIJ, who threatened a large retaliation towards Israel.
The commanders killed in the strike have been named as Iyad al-Hassani Abu Anas and Muhammad Abdel-Ael.
Hassani, head of Saraya Al-Quds Operations, has been wanted by Israeli forces for more than two decades.
Sources have told i24NEWS that the two commanders were in contact with PIJ assets in underground tunnels, and that they were preparing to launch something big.
A separate source has told i24NEWS that one of the killed PIJ commander was close to the armed wing of Hamas, who are now threatening to join rocket fire against Israel.
This article received 0 comments