3 Gaza Palestinians given death for allegedly collaborating with Israel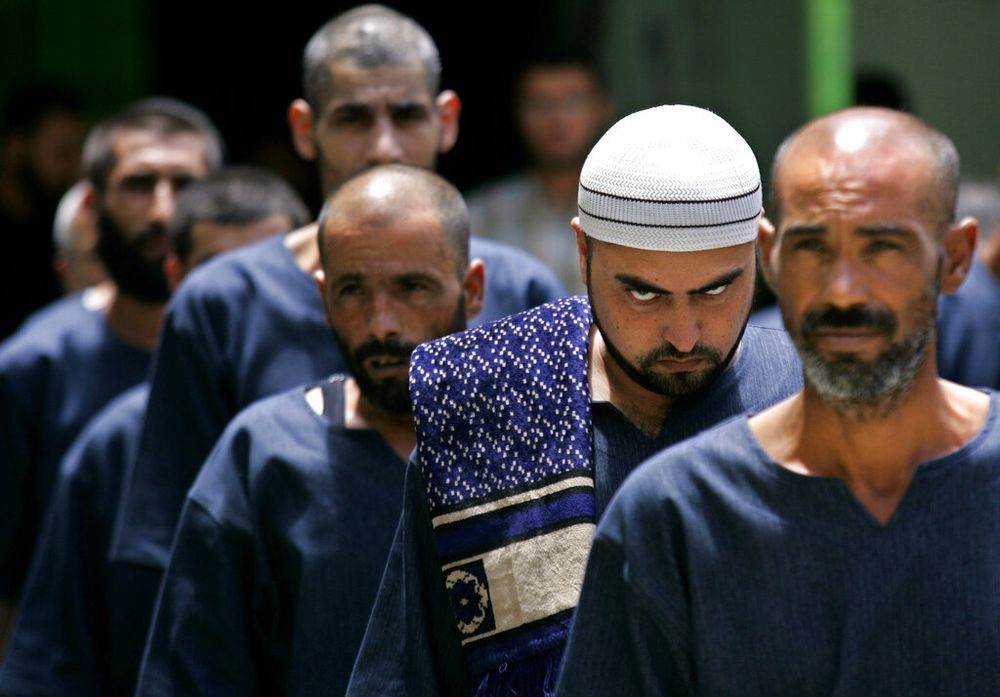 The three Gaza residents between the ages of 36 and 67 are accused of 'communicating with hostile foreign entities,' and will be hanged or shot
Appealed death sentences for three Palestinians accused of collaborating with Israel were upheld on Tuesday by a Hamas court, while a fourth man was given life imprisonment on the same charge.
The names of the three Gaza residents convicted of "communicating with hostile foreign entities" – in violation of the Palestinian Revolutionary Penal Code of 1979 – have not been revealed. However, it was specified that two of the condemned will be hanged, while the third will be put to death by a firing squad. The date of their executions was not announced.
One of the convicted men, 67 years old and arrested in 2001, was allegedly recruited by Israel in 1997. Another, 44 years old, was arrested in 2018 and charged with spying for Israel since 2000. The third death row inmate, aged 36, is accused of collaborating with the Jewish state since 2011. The 70-year-old man sentenced to life with hard labor was arrested in 2017 for having allegedly worked for Israel for nearly two decades.
Palestinian human rights activists have repeatedly lambasted Hamas for issuing death sentences against Palestinians. Still, Gaza's ruling terror group has already carried out several executions for similar reasons.
The West Bank's Palestinian Authority has also criticized Hamas for passing and imposing death sentences, saying such verdicts require the approval of the Authority.
This article received 0 comments