Israeli forces kill senior Islamic Jihad commander in Jenin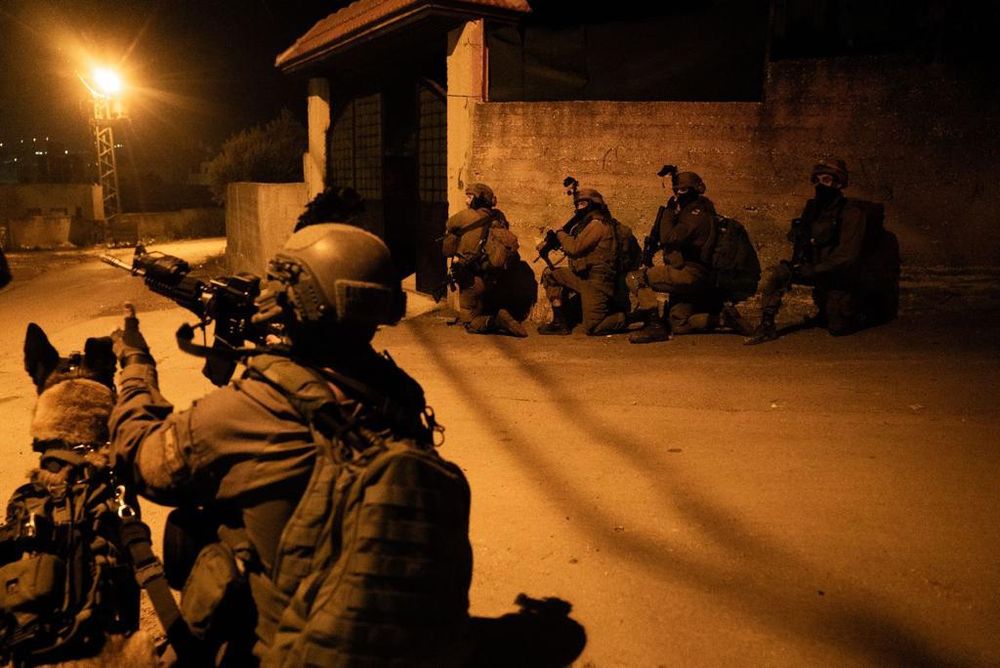 The IDF also announced an order to confiscate and demolish the house owned by senior Hamas terrorist Saleh al-Arouri
Israeli security forces arrested 36 wanted persons across the West Bank, between Thursday and Friday, bringing the total to over 1,000 since the war erupted against Hamas on October 7.
The Israel Defense Forces (IDF) also confirmed it killed Ayser Mohammad Al-Amer, a field commander in the Palestinian Islamic Jihad (PIJ), during clashes in the West Bank area of the Jenin refugee camp.
Violent clashes reportedly broke out during the operation, which saw Israeli soldiers confront armed terrorists in Qalqilya. According to the Palestinian news agency Wafa, four gunmen were killed during the raid. The IDF reported no casualties to its forces.
"At the end of an extensive arrest operation to thwart terrorism and confiscate weapons tonight, 36 wanted persons were arrested in Judea and Samaria [the West Bank], of which 17 are operatives in the terrorist organization Hamas," the IDF and the Shin Bet internal security said in a joint statement.
Military equipment was confiscated and a shop that engaged in acts of incitement and support for terrorism was closed in the West Bank city of Qalqilya, according to the IDF there was an exchange of fire and "injuries were detected."
"The commander of the Central Command signed the order to confiscate and demolish the house owned by senior Hamas terrorist Saleh al-Arouri," the joint statement added.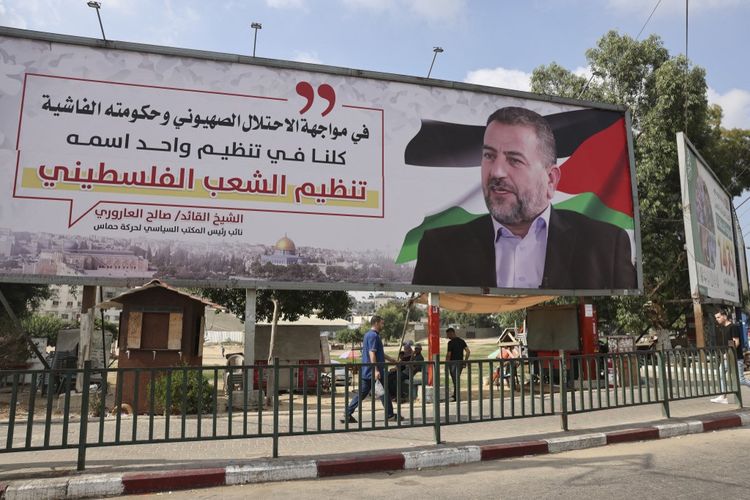 The statement concluded there have been "approximately" 1,030 wanted persons arrested in the West Bank since the beginning of the war, over 670 of whom are associated with the terrorist organization Hamas.
To catch up on the full events of the war, follow our LIVEBLOG on the homepage, or CLICK HERE >>
This article received 4 comments