IDF demolishes apartment of terrorist who murdered Lucy, Rina, and Maya Dee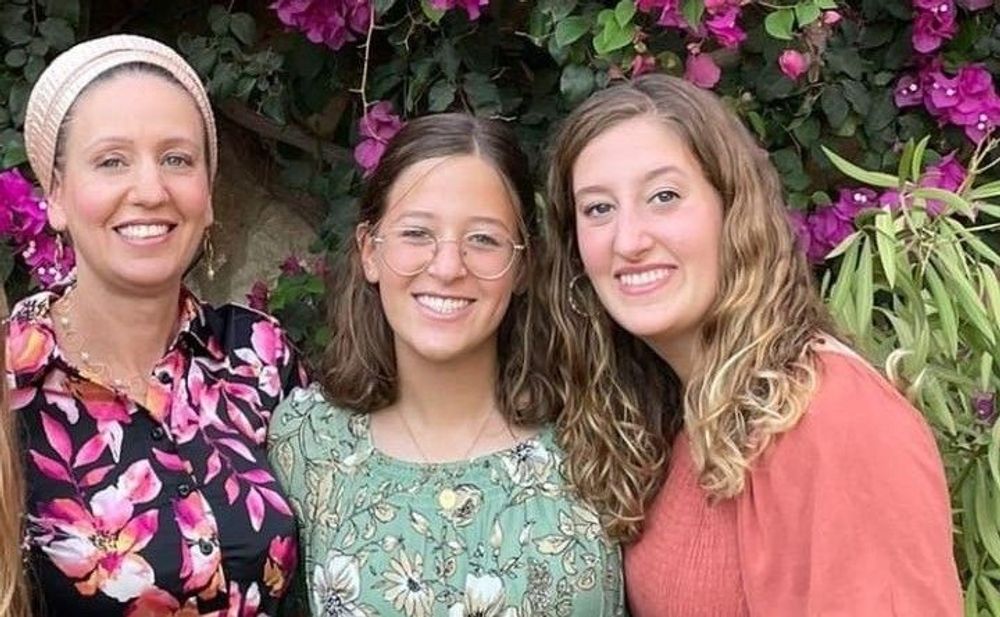 In addition to the overnight demolition in the West Bank city of Nablus, there was an arrest raid of 23 wanted persons, four belonging to Hamas
Israeli security forces demolished the house of a terrorist that brutally murdered Lucy (Leah), and her two daughters Maya and Rina Dee in April 2023, at the Hamra intersection in the Jordan Valley, according to a joint statement by the Israel Defense Forces (IDF) and Shin Bet.
The apartment of the Hamas terrorist, Hassan Katnani, was located in the Askar refugee camp in the West Bank city of Nablus. The demolitions are conducted in part due to the Palestinian pay-for-slay policy that financially rewards terror attacks on Israelis and Jews.
During the operation, explosives were thrown at the Israeli security forces and there was an exchange of fire. The statement indicated there were injuries detected.
In addition, 23 wanted persons suspected of involvement in terror activities were arrested and numerous weapons were seized throughout the West Bank. The joint Israeli security forces statement added that four of the men belonged to the terrorist organization Hamas.
In the city of Jenin, four suspects were arrested, including a wanted person who deals with terrorist funds. Around $4,000 intended for terrorist use was seized, as well as weapons. During this operation, explosives were also thrown at the Israeli security forces and there was an exchange of fire, with injuries being detected.
In the village of Beit Rima, terrorists threw Molotov cocktails and explosives at the Israeli security forces, who responded with gunfire, and injuries were also detected.
Since the start of the war, more than 1,030 wanted persons have been arrested in the West Bank, including around 700 associated with the Hamas terrorist organization, according to the latest joint statement.
To catch up on the full events of the war, follow our LIVEBLOG on the homepage, or CLICK HERE >>
This article received 3 comments