Hamas sits on extreme wealth while Gaza falls further into collapse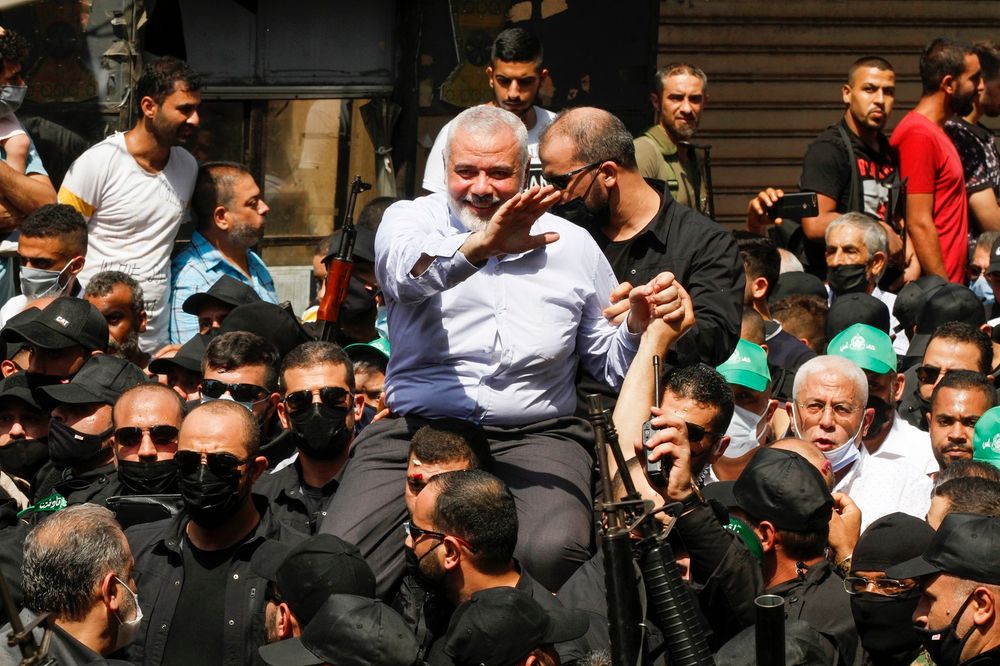 Taxes on smuggled goods, real estate portfolios across the Middle East, banking and cryptocurrencies - just some of the millionaires' assets and revenue streams
While the majority of Gaza residents live on international humanitarian aid, others in the coastal enclave have accumulated colossal fortunes, most notably the leaders of the terrorist organization Hamas.
Despite international sanctions against the designated terrorist organization, and the poverty conditions of the Palestinians being governed by Hamas, hundreds have become millionaires with assets across the Middle East.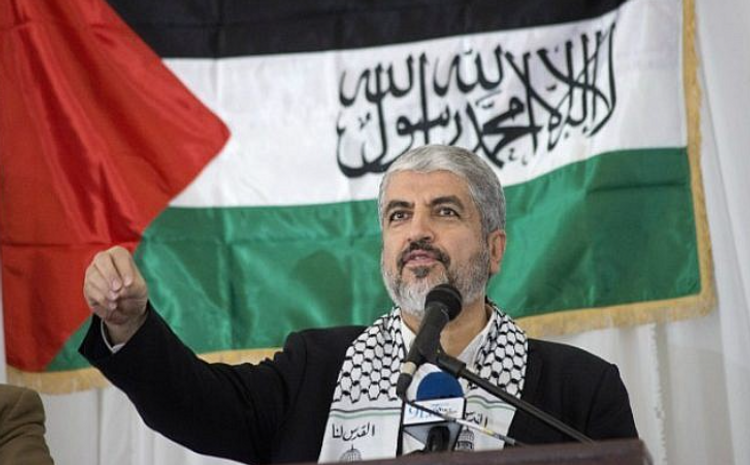 Former Hamas Chairman Khaled Mashal already a decade ago had a fortune in the billions, according to Arab media, with recent estimates $5 billion. His investment portfolio consists of banks in Egypt and real estate projects in the Arabian Gulf countries, while himself living luxuriously in Qatar.
Ismael Haniyeh, the current head of the Hamas political bureau, who is also living in Qatar, has an estimated fortune of at least $5 million, having recently purchased one of the most sought after beachside areas in Gaza at $4 million for a 27,000 square foot plot.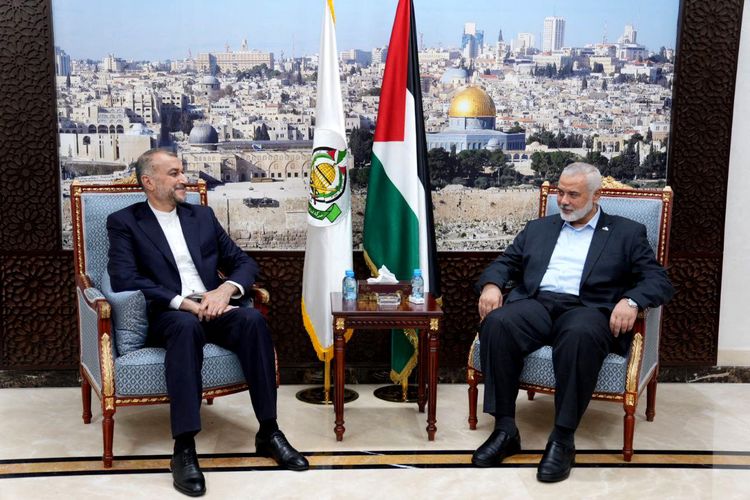 Haniyeh also owns several properties, many of which are in the names of his 13 children. In particular, he has exploited his privileges to acquire a Turkish passport for his, who has then heavily invested in Turkey with real estate purchases.
Another top figure is Yahya Sinwar, the Hamas chief in Gaza. He holds between $1 and $3 million according to the BBC. And Mohammed Deif, head of the Izz ad-Din al-Qassam Brigades, with a fortune estimated at $5 million.
Hamas accumulated wealth in part due to its tunnel industry, imposing taxes on smuggled goods, as well as the terrorist organization having its own investment portfolio worth at least $500 million. In addition, the terror group has utilized cryptocurrencies to circumvent internal sanctions, according to Reuters.
This article received 5 comments