UN special envoy says Israel should make peace with Hamas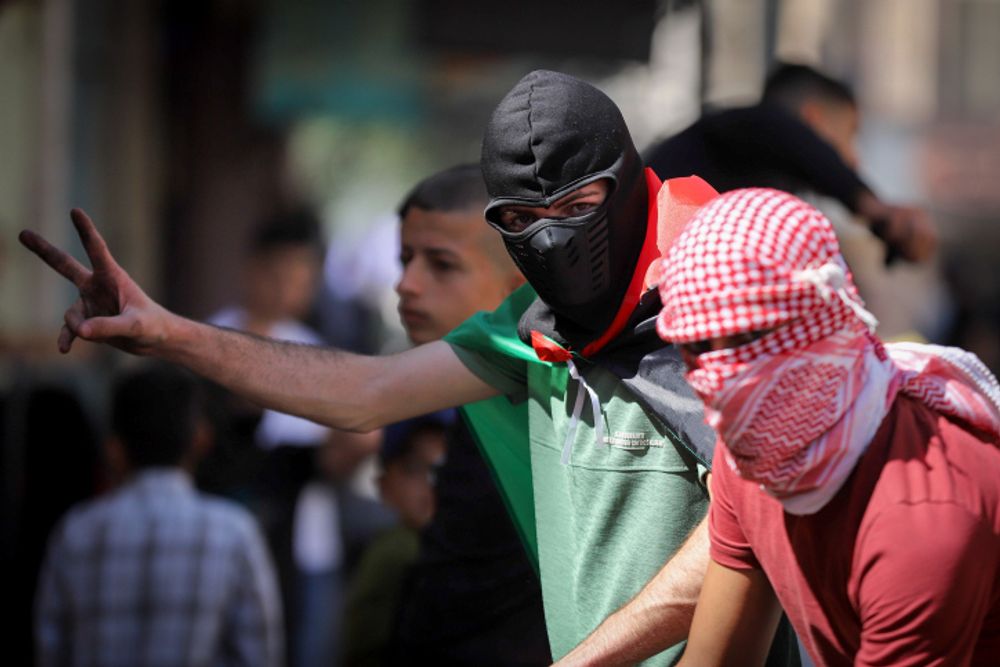 'If someone violates your right to self-determination, you are entitled to embrace resistance' says UN rapporteur on human rights Francesca Albanese
The UN's special in the occupied Palestinian territory, Francesca Albanese, said Sunday that Israel should make peace with the terrorist organization Hamas.
"It needs to make peace with Hamas in order to not be threatened by Hamas," Albanese said during a series of speeches and media events in Australia, as quoted by The Sydney Morning Herald.
Albanese went on to claim that Israel would use the war on Hamas as a pretext to displace Palestinians, "Once again, as in 1947-49 [the creation of the state of Israel], as in 1967 [when Israel captured Gaza and the West Bank in the Six-Day War] because this has always been the strategy of Israel."
"If someone violates your right to self-determination, you are entitled to embrace resistance," the UN's special rapporteur on human rights responded to a question about what people do not understand about Hamas.
"Violence breeds violence, and this is what we have seen here," the special envoy said in response to the October 7 massacres, in which children, women, elderly and families were brutally murdered.
Hamas terrorists recorded the onslaught with go-pro cameras, body cams, and even personal phones of their victims — which were used to film the slaughter, then sent to the victims' families or uploaded to the victim's personal social media.
After the October 7 massacres, she said a more limited military campaign to arrest and prosecute those responsible for the attacks would have been better, adding that the UN should have been called to help demilitarize Gaza.
This article received 17 comments