PA spokesperson rejects 'Israeli attempts to separate Gaza from West Bank'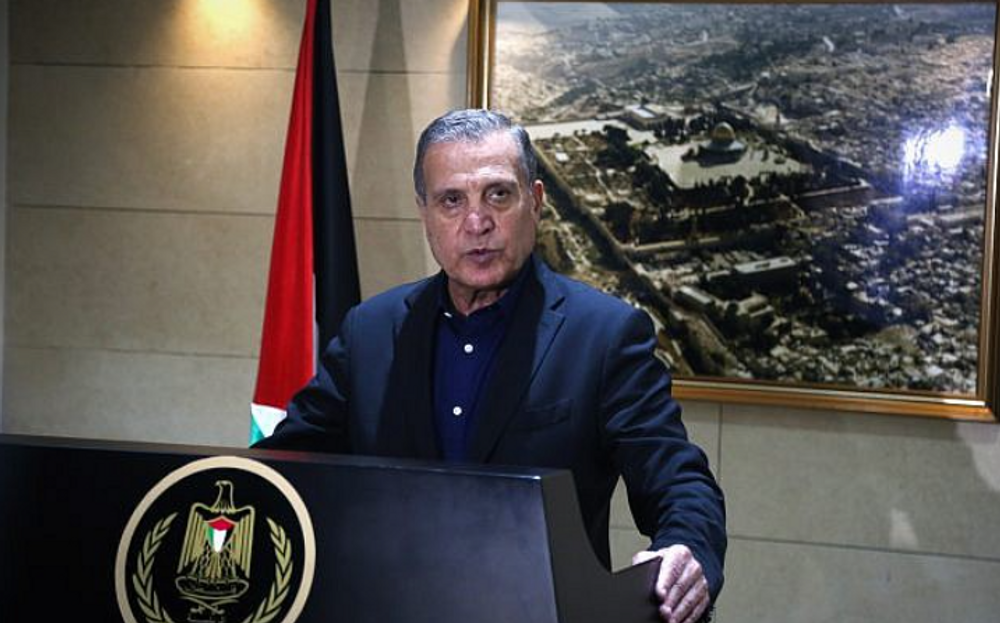 Senior Palestinian Authority official, Nabil Abu Rudeineh, repeatedly blamed the situation on the 'occupation' and stability would be ensured if it ended
Palestinian Authority (PA) Deputy Prime Minister Nabil Abu Rudeineh declared in a statement on Sunday that the Gaza Strip was an integral part of the "State of Palestine," under the responsibility of Ramallah.
Abu Rudeineh, also serving as a spokesman for PA President Mahmoud Abbas and as Information Minister, said the continuation of the "occupation" in the West Bank and East Jerusalem will not bring security to anyone.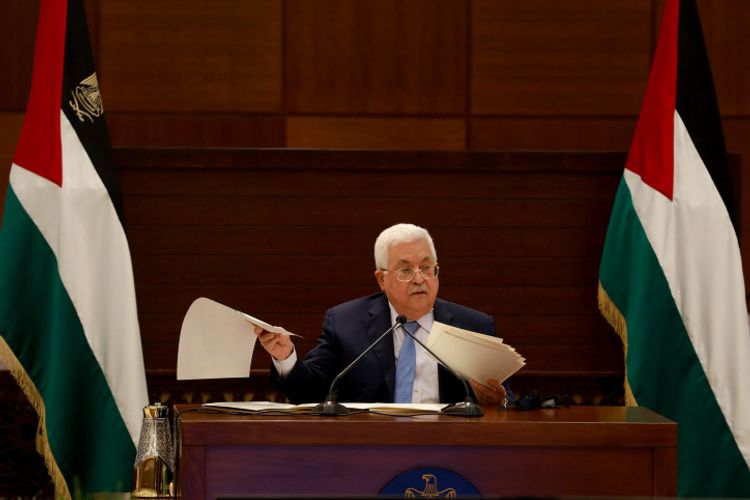 The senior PA official further claimed that the Israeli attempts to separate the West Bank from the Gaza Strip were doomed to failure.
"Israel must end its aggression against our people in the Gaza Strip and the West Bank, and the US administration must act immediately to end Israel's war of extermination in the Gaza Strip," the PA Deputy Prime Minister said in his statement.
"Security and stability in the region and the world will only be ensured with an end to the Israeli occupation and the creation of an independent Palestinian state within the 1967 borders, which will include the West Bank, East Jerusalem and the Gaza Strip," he added.
According to Abu Rudeineh, "the end of the occupation is what will bring security and stability." He claimed that international efforts will be in vain as long as the "occupation" of the West Bank, Gaza and East Jerusalem continues.
"The end of the occupation is the only solution to restore stability and prevent the situation from exploding throughout the region," he reiterated.
Abbas previously stated the PA can only return to power in the Gaza Strip once a "comprehensive political solution" was reached for the Israel-Palestinian conflict.
This article received 5 comments