Israeli security forces carry out arrest raid in West Bank, map terrorists' houses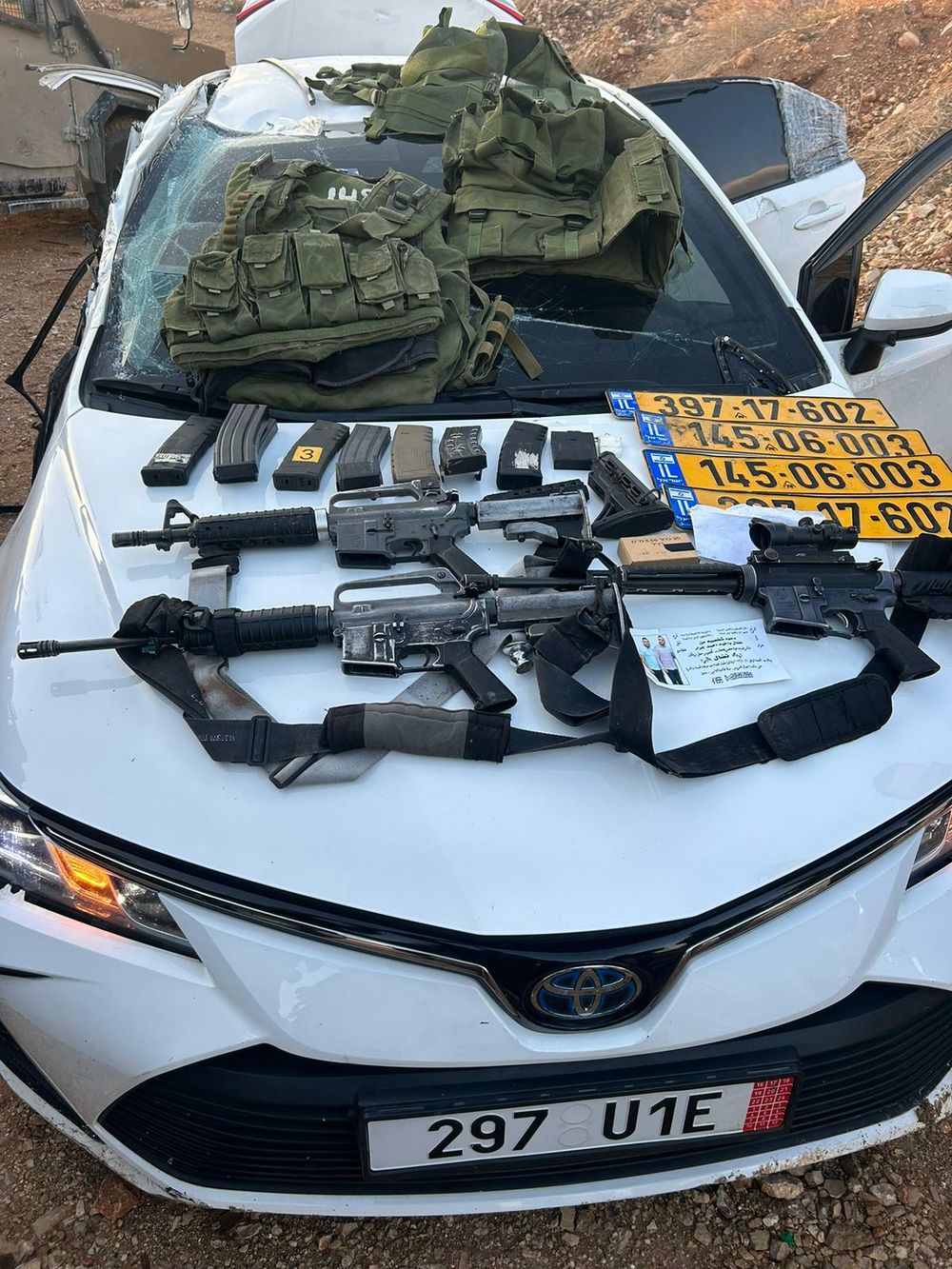 Earlier reports indicate that five terrorists belonging to the Palestinian Islamic Jihad (PIJ) and its Jenin Brigade were killed during heavy firefights
The IDF, Shin Bet and Israel Border Police operated in the West Bank overnight between Thursday and Friday, arresting several suspects, confiscating weapons, and mapped the houses of terrorists that carried out a shooting terror attack.
The Israeli security forces arrested 21 wanted persons throughout the West Bank, six of whom are associated with the terrorist organization Hamas.
IEDs were discovered under and on the sides of the road, and an IDF aircraft was used to attack a squad of armed terrorists. In addition, other terror group operatives were neutralized after shooting, according to the statement.
After the heavy firefight, the Israel Defense Forces (IDF) statement concluded at least five terrorists were killed, six weapons were confiscated and eight wanted persons were arrested.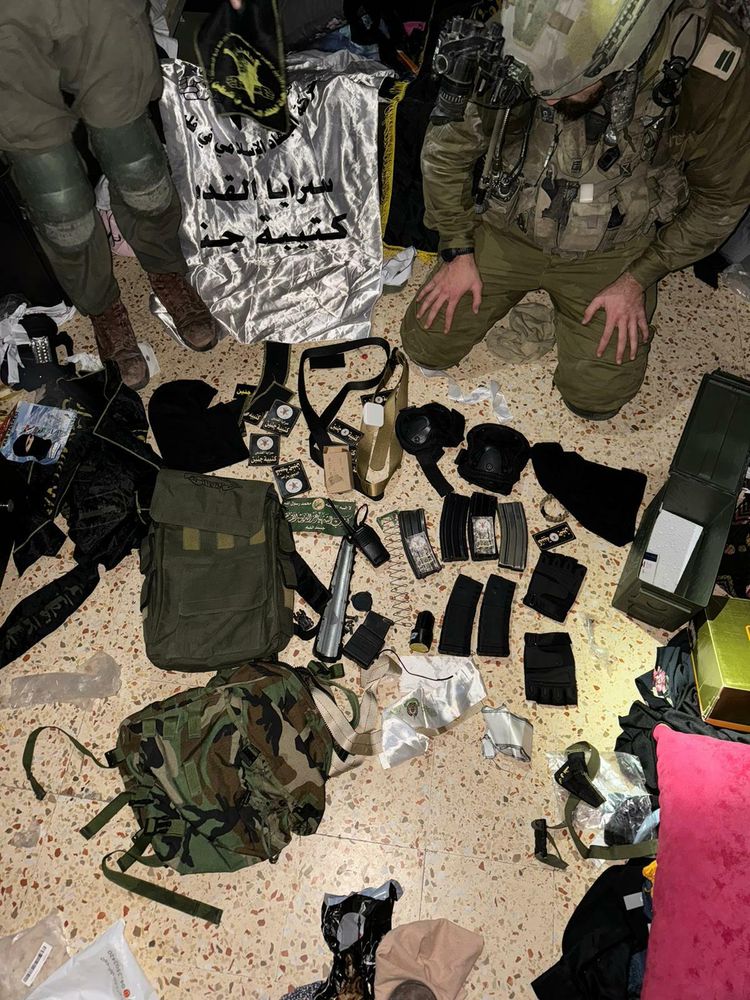 Terrorists had also attempted to flee in vehicles and ambulances toward a nearby hospital. The Israeli security forces were able to stop the vehicles at the entrance to the hospital and found three M-16 assault rifles.
It was earlier reported that the five terrorists belonged to the Palestinian Islamic Jihad (PIJ) and its Jenin Brigade, one of whom was Baha al Lakhloh, a founding member of the terror group's local branch in the West Bank. The IDF, for its part, confirmed the arrest of a prominent operative, Kasem Jabri.
During the operation, buildings were searched and the IDF located two war rooms that were used by the terrorists to observe and track Israeli security forces.
"In addition, in the buildings searched by the forces, a lot of ammunition, military equipment and technological means used by the terrorist organizations were found," the statement added.
The statement concluded that the IDF mapped houses of three terrorists, who carried out a shooting terror attack in Jerusalem that killed Corporal Avraham Fetena on Thursday. The structures could later be scheduled for demolition.
This article received 0 comments