Qatar to host men's basketball World Cup in 2027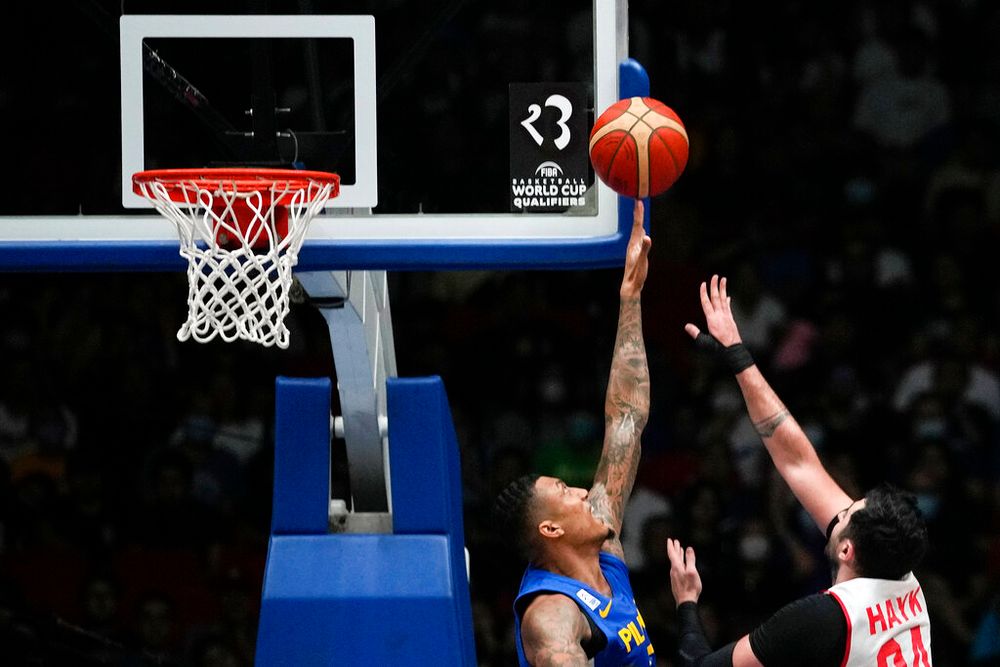 'Doha, has direct flights from most of the potential participating countries, while the recently upgraded subway and public transportation,' says FIBA
Qatar is set to host the 2027 edition of the men's FIBA Basketball World Cup, the sport's governing body announced last week – making the Gulf Arab state the site of yet another major sporting event after hosting soccer's FIFA World Cup last year.
All games in the 32-team event will be held in the capital city of Doha.
"Qatar's capital city, Doha, has direct flights from most of the potential participating countries, while the recently upgraded subway and public transportation network connects all venues, providing a top-class service for all visitors," FIBA said.
"Additionally, all venues to be used for FIBA's flagship men's event are already constructed, while widely used green technologies will help in delivering the FIBA Basketball World Cup 2027 as a carbon-neutral event."
The 89th-ranked Qatar team will qualify for the tournament as hosts, last playing in the tournament in 2006, when they lost all five of their matches.
Qatar faced intense criticism in the build-up to last year's soccer tournament for its treatment of foreign workers, a ban on homosexuality, and curbs on political expression.
This year's basketball World Cup will be co-hosted by the Philippines, Japan, and Indonesia and will run from August 25-September 10. Germany will host the women's tournament in 2026, which will feature an expanded field of 16 teams, FIBA added.
The 2022 edition was held in Australia and was contested by 12 teams, with the United States claiming a record-extending 11th title.
This article received 0 comments