Report: Iran successfully launches second satellite into orbit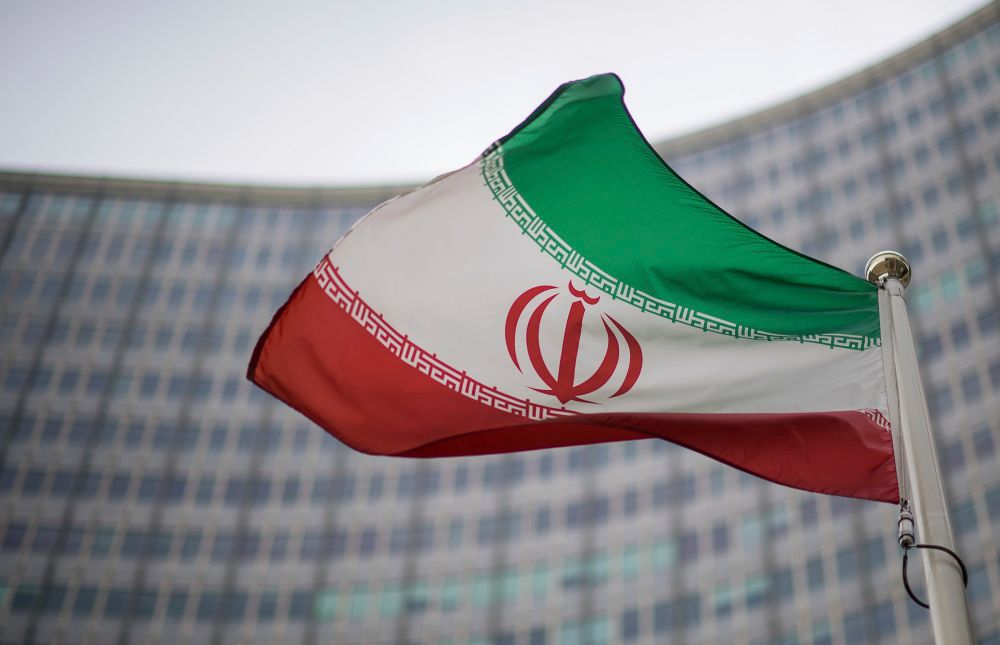 'The IRGC successfully placed Iran's second military satellite, Noor-2, into orbit'
Iran successfully launched its second satellite, the Noor-2, into orbit, according to media reports from the country.
"The IRGC successfully placed Iran's second military satellite, Noor-2, into orbit," Iran's semi-official Tasnim News Agency reported on Tuesday.
The satellite was launched from Iran's Shahroud Desert at an unspecified time, state television reported.
Iran's Islamic Revolutionary Guard Corps announced that the Noor-2 entered a low orbit on the Ghased satellite carrier, according to the Islamic Republic News Agency.
News of the successful liftoff arrived a few days after reports of failed launches in Iran.
The satellite is traveling at an altitude of 311 miles, a distance which surpassed that of its predecessor.
The first Noor was launched into orbit 265 miles above Earth's surface back in 2020, and marked a major development for the country's nascent space program.
However, the US Space Command chief Gen. Jay Raymond downplayed the original Noor as "a tumbling webcam in space," adding that it was unlikely to provide Iran with intel.
The United States also believes Iran's space program is a front for its weapons research - in 2019, Washington sanctioned Tehran's civilian space agency, alongside two research organizations, for aiding the development of its ballistic missile program.
Iran denies that the country's space initiative is an attempt to mask its ballistic missile activities.
This article received 0 comments