Dubai to build world's first 3D printed mosque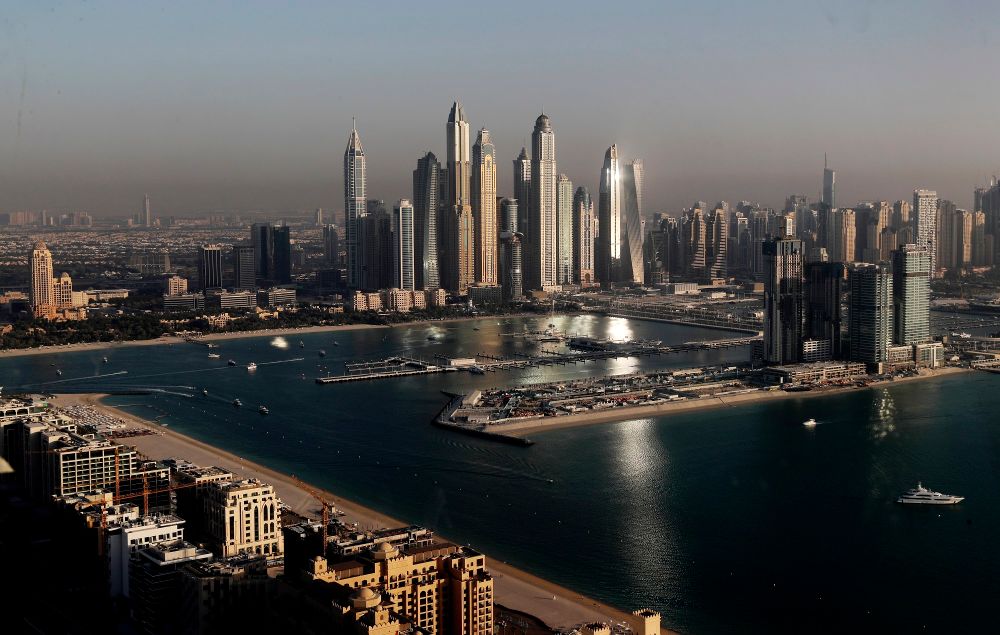 Once completed, the mosque will be able to accommodate 600 worshipers
The Emirate of Dubai plans to build the world's first 3D-printed mosque, which will be ready in early 2025.
According to a report published by The National last week, Dubai's Department of Islamic Affairs and Charitable Activities (IACAD) announced that construction of the 2,000 square meter mosque in Bur Dubai will begin in October. Once completed, the mosque will be able to accommodate 600 worshippers.
Bur Dubai is one of the oldest neighborhoods in the United Arab Emirates. The director of the IACAD engineering department, Ali Al-Suwaidi, told a press conference that "the cost is 30 percent higher than the normal construction of the mosque, because it is the first of its kind in the world."
"We believe the cost will be similar in the future with a 30-year construction warranty," he added.
The 3D printing of the building will take about four months, and another 12 months will be required for the full layout of the mosque's facilities, IACAD said. Three employees will operate the robotic 3D printer, which will print two square meters per hour.
This project is the latest step in Dubai's 3D printing strategy, launched in 2016 by Sheikh Mohammed bin Rashid Al-Maktoum. This initiative aims to position Dubai at the forefront of 3D printing technology by 2030.
In 2015, plans were also unveiled to build the world's first 3D printed office, which was opened the following year. In 2019, an American company built the largest 3D-printed building in the world - the Dubai Municipality Center for Innovation.
Hamad Al-Shaibani, chief executive of IACAD, said Dubai is already a pioneer in using 3D printing technology and sustainability.
"The use of 3D printing will reduce the waste of building materials. It is environmentally friendly. The mosque represents the vision of our wise rulers," he said.
This article received 0 comments