TikTok in talks with Jordan to lift last year's ban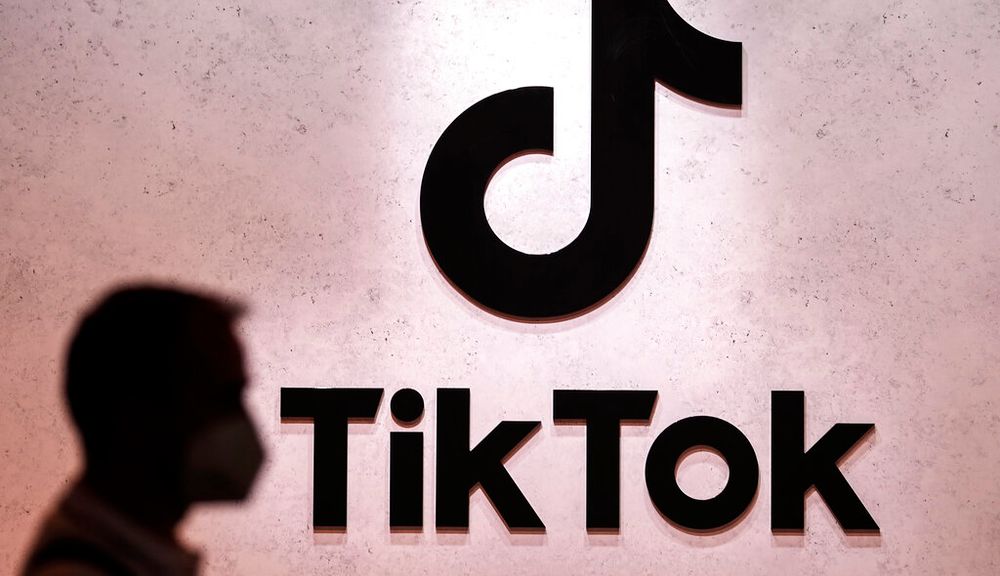 The use of the app was restricted in Jordan on December 16 amid protests over spiraling fuel prices
TikTok announced on Monday that talks were underway with Jordanian authorities to lift a ban that was imposed on the social media platform at the end of last year after accusations of videos that "incite murder and chaos."
The use of the app was restricted in Jordan on December 16 amid protests over spiraling fuel prices that left a senior police officer killed. Colonel Abdul Razzaq Dalabeh, the deputy police chief of Maan province, was shot in the head when officers tried to "calm down riots" in the southern town of al-Husseiniya.
"We have faith that through our ongoing conversations with the authorities, we can arrive at a resolution that would allow TikTok to continue serving the millions of users in Jordan," TikTok said in a statement.
"We are also committed to keeping TikTok a safe and positive environment for our global community," the statement added.
Last December, several southern provinces of Jordan were shaken by strikes of truck drivers leading to 49 security force members being wounded and 44 people being arrested. At the time, government officials accused TikTok of "publishing a huge amount of videos inciting murder and chaos."
Fuel prices in Jordan have nearly doubled in 2022 compared to 2021, particularly the diesel used by trucks and buses, and kerosene for heating. The rise came amid a global energy crisis prompted by Russia's invasion of Ukraine.
This article received 0 comments