Saudi Arabia condemns Israeli counterterrorism operation in Jenin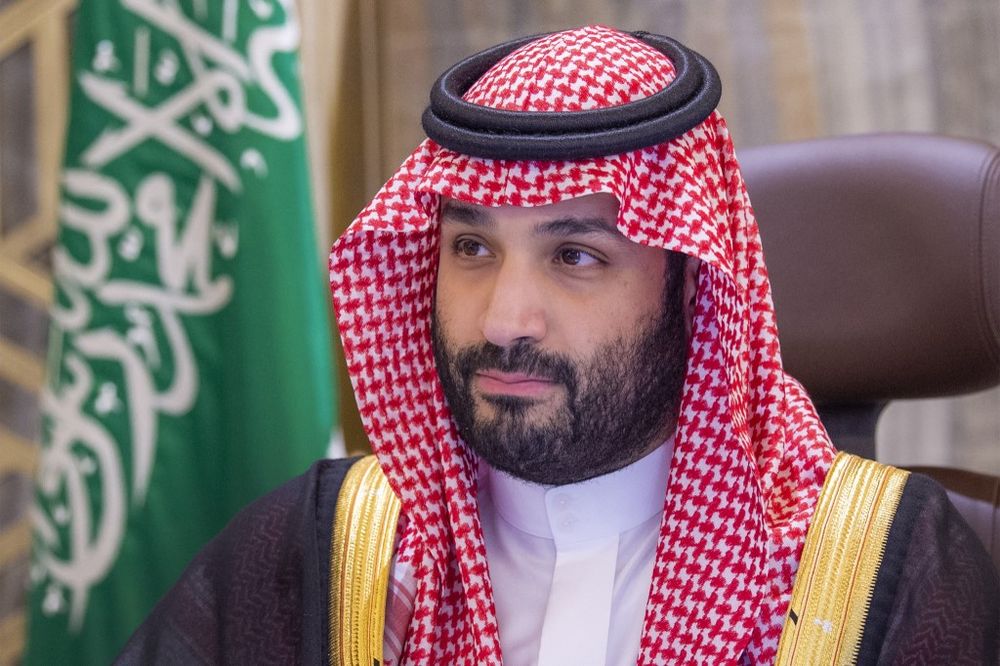 Saudi Arabia condemns 'serious violations of international law by Israeli occupying forces'
Saudi Arabia strongly condemned Thursday's Israeli raid in Jenin that left 10 people dead, state news agency SPA reported. The Saudi Foreign Ministry said it denounced "the Israeli forces' assault on the city" which led to "the fall of a number of casualties."
The ministry said Saudi Arabia condemns the "serious violations of international law by the Israeli occupation forces" and calls on the international community to take responsibility to "end the occupation, stop the escalation and aggression Israeli forces, and provide the necessary protection to civilians," according to SPA.
Kuwait and Oman also condemned the attack, their national news agencies reported on Thursday.
The Israeli army said it sent special forces to Jenin to arrest members of the Islamic Jihad terror group suspected of carrying out and planning "multiple major terrorist attacks," and shot several of them dead after they opened fire.
Mediators from the United Nations and Arab countries said they were in talks with Israeli and Palestinian factions in the hope of avoiding an escalation after the clash in Jenin, one of the areas in the northern West Bank where Israeli operations have intensified over the past year.
This article received 1 comments