Making the pilgrimage to Mecca? There's an app for that
Saudi ministry launches Nusuk app to enable pilgrims a smooth journey during the holy month of Ramadan
Muslims wishing to travel to Mecca can now apply for a permit to make the pilgrimage using the Nusuk app, Saudi Arabia's Ministry for Hajj and Umrah said earlier this week.
The Umrah, like the more widely known Hajj, is a Muslim holy journey to visit Mecca and to perform religious rites there. It is considered by most schools of Islam to be the lesser of the two pilgrimages and can be performed at any time of year. The Hajj instead is open only on certain dates as defined by the lunar calendar.
Saudi officials asked pilgrims only to perform the Umrah once during Ramadan to make space for others to take part in the ritual, Al Arabiya News reported. Ramadan is scheduled to begin on either March 22 or 23 this year - depending on the first sighting of the new crescent moon - and will run until April 21.
Through the Nusuk app pilgrims can plan their entire journey, including flights, accommodation, and visas.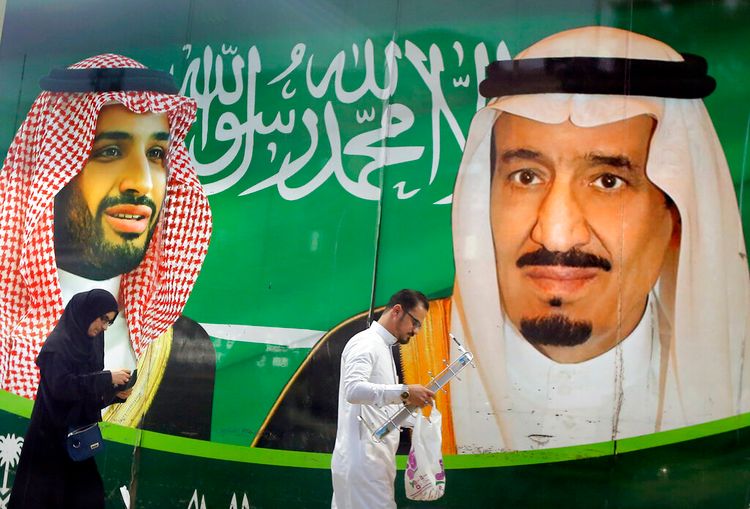 Saudi Arabia is investing in tourism in an effort to move away from an economy entirely based on oil exports, and as part of this, it has introduced visa reforms. These measures have made it easier for residents of Gulf Cooperation Council states to obtain tourism visa and enables them to make the Umrah, following a decision last year that individuals in the country may take part in the Umrah irrespective of what visa they are on.
As part of this economic overhaul, the country is also planning to build a unique modern city from scratch, running in a straight line through the desert.
Israel is eager to create diplomatic ties with Saudi Arabia; hopes that some people in the country fear may have been dashed in the immediate future due to Riyad's sudden signing of a normalization treaty with Tehran in recent days.
This article received 0 comments