Syria's Assad arrives in UAE to meet MBZ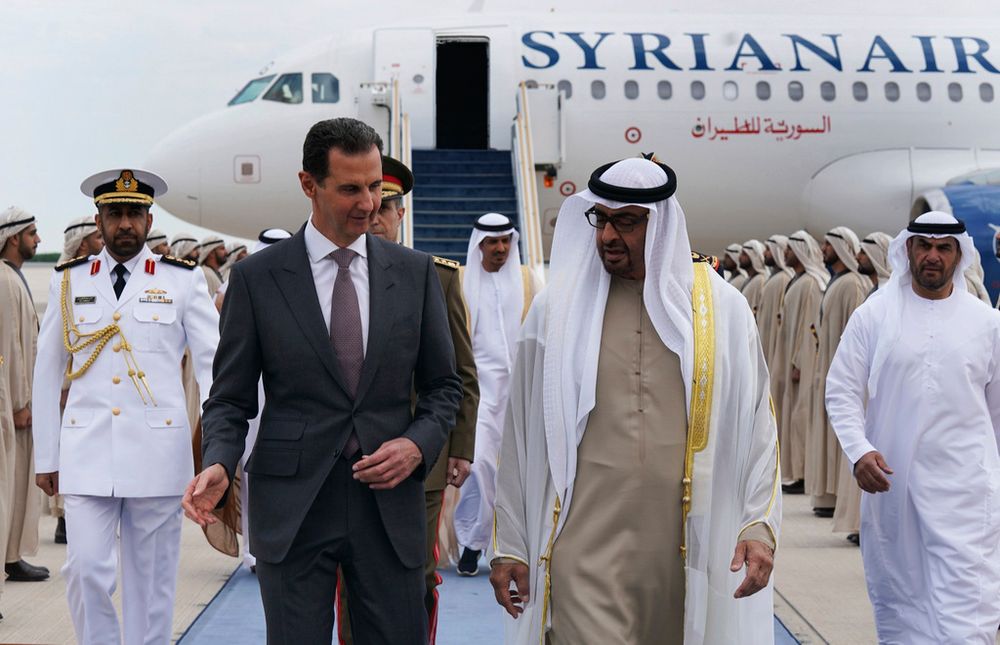 Assad's visit is his second visit to the Gulf since the devastating earthquakes last month that left tens of thousands dead in Syria and neighboring Turkey
Syrian President Bashar al-Assad arrived on Sunday in the United Arab Emirates ahead of a meeting with Emirati President Sheikh Mohamed bin Zayed Al Nahyan.
Assad's visit is his second visit to the Gulf since the devastating earthquakes last month that left tens of thousands dead in Syria and neighboring Turkey.
"Bashar Al-Assad, President of the Syrian Arab Republic, arrived today (Sunday) in the UAE on an official visit, accompanied by his wife, Asma," UAE state media said.
The visit is Assad's second to the UAE in the last two years and comes after a visit to Oman last month, his only official diplomatic missions in Arab countries since the start of Syria's civil war in 2011.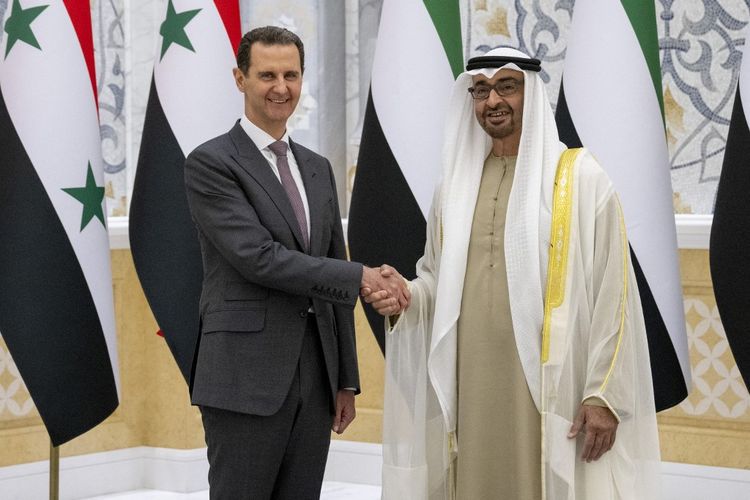 Abu Dhabi remains one of a handful of nations to hold full diplomatic relations with Syria, which normalized relations with Assad's government in 2018. The UAE has spearheaded the region's earthquake aid efforts in the following the February 6 earthquake that struck southeastern Turkey and northern Syria.
The UAE had pledged more than $100 million in aid assistance to Syria.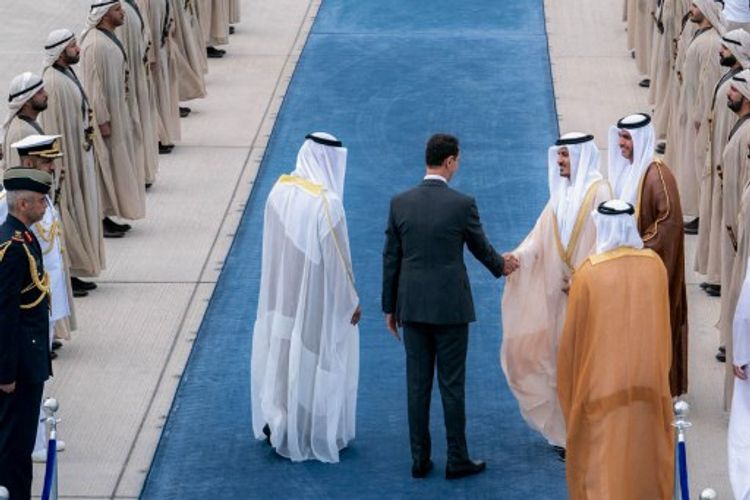 Efforts by the UAE to aid in earthquake relief efforts have given Damascus diplomatic momentum, analysts say, that could see the normalization of Assad's government to the Middle Eastern countries that have resisted rapprochement since the beginning of the civil war over a decade ago.
Saudi Arabia's foreign minister said last month a 'consensus' was building among Arab countries that a new approach to Syria would be needed to address the growing humanitarian crises following the earthquake.
This article received 0 comments