Envoys remain divided over readmitting Syria into Arab League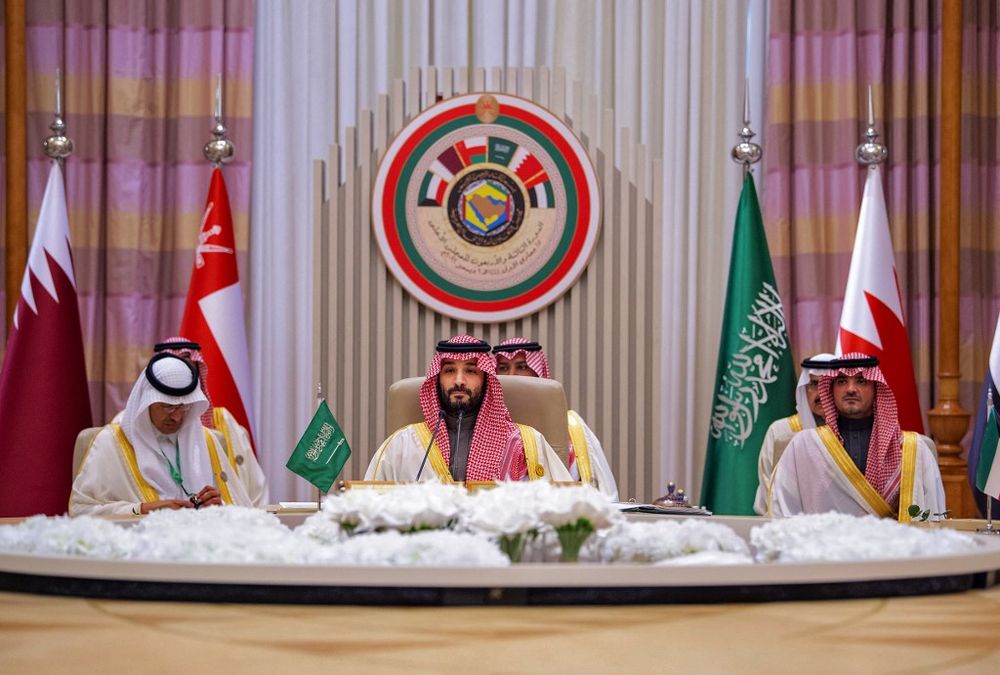 They stressed the "importance of having an Arab leadership role in efforts to end the crisis" in Syria
Top diplomats are calling for an end to the crisis in Syria, after a meeting of foreign ministers from Iraq, Jordan, Egypt and Gulf Cooperation Council (GCC) member states. They agreed on a "vital and leading Arab role" after years of failed efforts to solve the conflict.
"They have exchanged viewpoints on the efforts being exerted to reach a political solution for the Syrian crisis in a way that puts an end to all its repercussions and preserves Syria's territorial unity, security, stability and Arab identity and brings it back to its Arab fold," wrote the the Kingdom of Saudi Arabia in an official statement.
The post-meeting summary also stated "the importance of solving the humanitarian crisis," and "combating all forms of terrorism and terrorist organizations and the need to combat illicit drug smuggling and trading," as well as "paving the way for finding the necessary circumstances for the safe return of Syrian refugees."
The summit took place in the Saudi Red Sea city of Jeddah, and included a discussion of Syria's return to normalized ties with fellow Arab countries, which were severed in response to Syrian President Bashar al-Assad's brutal crackdown on peaceful protests in 2011, and included a suspension from the Arab League.
After hosting Syria's Foreign Minister last week, Riyadh will reportedly host Syrian President Bashar al-Assad next month. Assad's attendance would mark the most significant development in his rehabilitation within the Arab world in over a decade.
In addition, "the ministerial meeting re-emphasized the centrality of the Palestinian cause," and "denounced" Israel. On Sunday, Saudi Arabia is reportedly set to host a senior delegation of the Hamas terrorist group with the aim of restoring relations, which comes amid the historic rapprochement between the kingdom and Iran.
This article received 0 comments