UAE holds first-of-its-kind Jewish Studies Conference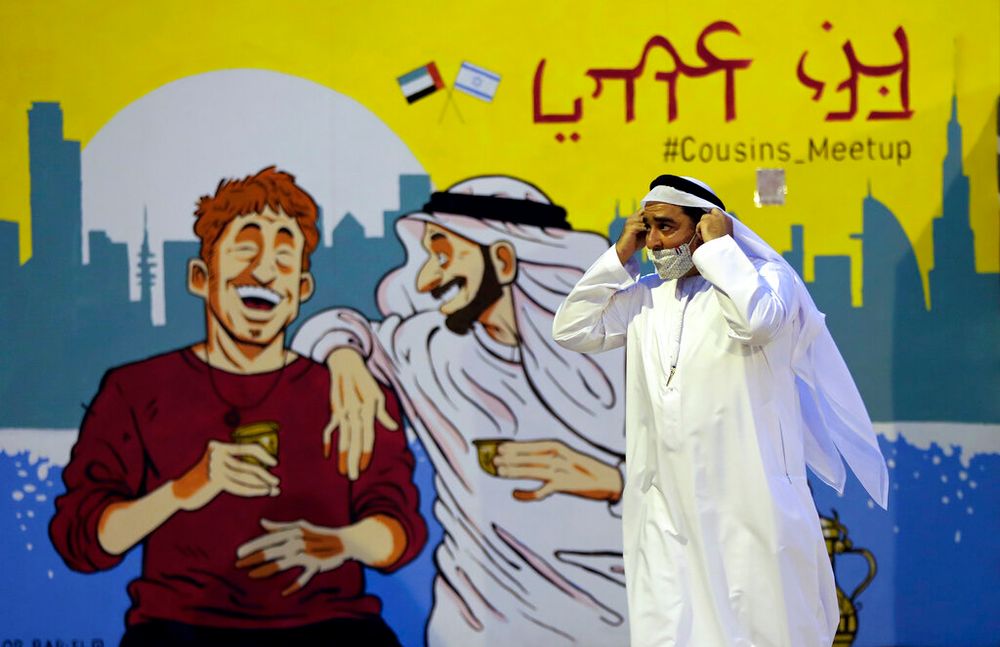 The first course in Dubai covered the mutual influences between Judaism and Islam, with a focus on the medieval Jewish scholar Moses Maimonides
In the United Arab Emirates, the Yeshiva of New York and the Mohamed Bin Zayed University on Thursday launched a joint Jewish studies program to foster and encourage academic cooperation.
The first course in Dubai covered the mutual influences between Judaism and Islam, with a focus on the medieval Jewish scholar Moses Maimonides, in what was the first seminar of its kind between the American and Emirati universities.
"This has no political purpose," said Rabbi Dr. Stu Halpern, a senior advisor to the Provost – Yeshiva University.
"It's really to create an awareness of how academic dialogue and scholarship, drawing on the best research of both the Jewish and Islamic faiths, can be a source of friendship, despite a complex history, and hopefully point our way to a brighter shared future," he told i24NEWS.
The Holocaust will be part of history education in all primary and secondary schools in the Gulf nation. This is unprecedented in much of the Arab world, which has been mostly reluctant to tackle the subject, as it is considered a key factor that led to the creation of the State of Israel.
"There are lots of cooperation on different levels - think tanks and institutions. We also have conducted one of dialogue, the first dialogue between Israelis and Emiratis, Jews and Arabs, Jewish people and Muslims, on history and culture," Ahmed Obaid al-Mansoori, founder of the Crossroads of Civilizations Museum, told i24NEWS.
"But this is the first time we've done it on an academic level, and I think it will grow because we have programs to teach about the Middle East together, not away from each other."
But defending the Palestinians remains a sacred cause in the Arab world, so for the moment, these university partnerships are primarily intended to disseminate shared knowledge.
"I wouldn't say it's about presenting Israel in a more sympathetic light. It's about exploring the areas of commonality that existed between Jewish and Islamic civilizations through much of our history," said Ambassador Marc Sievers, director of the American Jewish Committee.
"Through that exploration and discussion, you create a greater mutual understanding. But it's not a political thing," he told i24NEWS.
As for this initiative in Dubai, the site of the only permanent Holocaust exhibition in an Arab country, it will be part of Israeli Prime Minister Benjamin Netanyahu's agenda during his next official visit to the UAE.
This article received 0 comments