Iran calls on the UAE to mediate Gulf tensions with the U.S.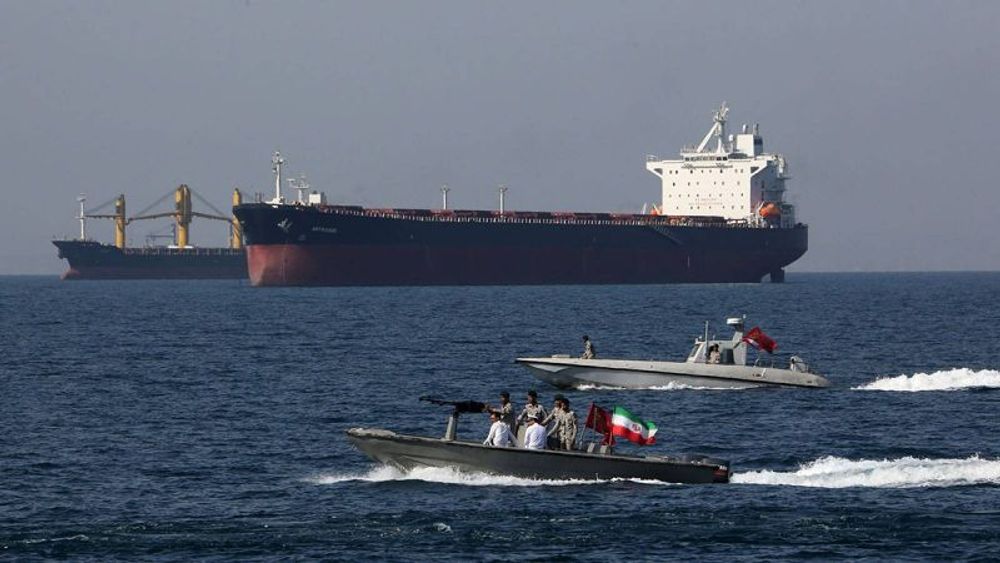 Iranian Foreign Minister tells Emirati counterpart 'it was within the power of the countries in the region to achieve regional security, without' America
Iranian Foreign Minister Hossein Amir Abdullahian spoke by telephone with his Emirati counterpart, Abdullah bin Zayed bin Sultan Al Nahyan, on Saturday night. Tehran called on the UAE to support an initiative to calm tempers in the region.
Amir Abdullahian told the Emirati diplomatic chief, "it was within the power of the countries in the region to achieve regional security, without involving foreign forces in the situation," referring to growing tensions in the Gulf region after the United States significantly raised the level of its forces in the region to deal with Iran's provocations.
On Friday, the British Telegraph reported that the U.S. was preparing for major action against Iran, following Tehran's repeated actions to target and seize oil tankers in Persian Gulf waters. The newspaper highlighted the transfer of advanced weapons such as F-35 stealth fighter jets and navy units to UAE territory, as part of a shift in Washington's military deployment.
The daily predicted a possible military conflict between the parties that "will end badly for the Iranians, as has happened in the past". The U.S. and Iran clashed on several occasions after the Ayatollah regime attempted to undermine freedom of navigation in the Gulf, conflicts which have ended "in complete disaster for Tehran," the Telegraph emphasized.
Iran reacted to the U.S. troop build-up by expressing confidence in its military superiority. In particular, Iranian Defense Minister Mohammad Reza Karai Ashtiani said, "America is acting according to its plans, but the Islamic Republic has reached such a level of power and control that no one is in a position to oppose it effectively."
On Thursday, the U.S. Army Central Command issued a statement that the reinforcement of forces in the Persian Gulf region was aimed at protecting freedom of navigation in the Strait of Hormuz against "Iranian aggression."
This article received 0 comments