Israel's Foreign Minister Eli Cohen heads for official visit to Bahrain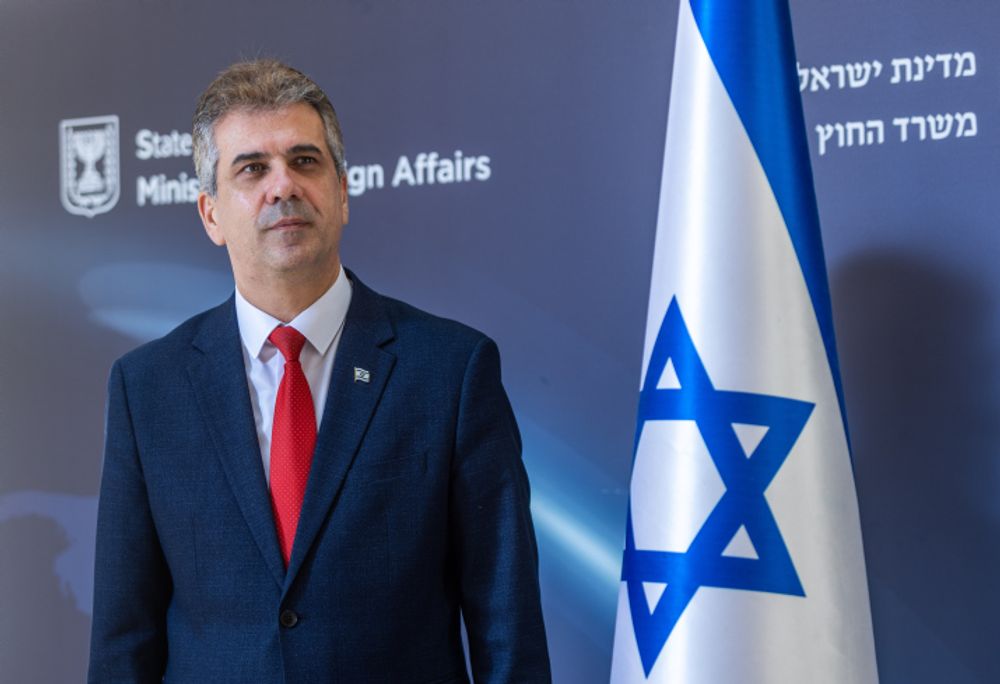 Several memorandums of understanding between Israel and Bahrain are expected to be signed during this visit
Israeli Foreign Minister Eli Cohen is set to make an official visit to the Kingdom of Bahrain this Sunday.
This visit will be the first trip by the Israeli top diplomat to one of the countries that signed the Abraham Accords, since the Netanyahu government came to power at the end of last year.
Cohen was due to visit the Bahraini capital of Manama in July but had to postpone his trip, due to the ascend to the Temple Mount of Israel's National Security Minister Itamar Ben-Gvir, which caused an outcry in the Arab world.
During his stay, Cohen will meet his Bahraini counterpart as well as other senior government officials. He will also use this opportunity to visit the base of the U.S. Fifth Fleet, and officially inaugurate the new permanent residence of the Israeli Embassy in Manama.
Several memorandums of understanding between Israel and Bahrain are expected to be signed during this visit. Leading a mixed delegation, made up of political and business representatives, Cohen will also participate in various meetings aimed at boosting trade and investment between the two nations.
This article received 0 comments