Israel's envoy to UAE hails great success of Abraham Accords on its anniversary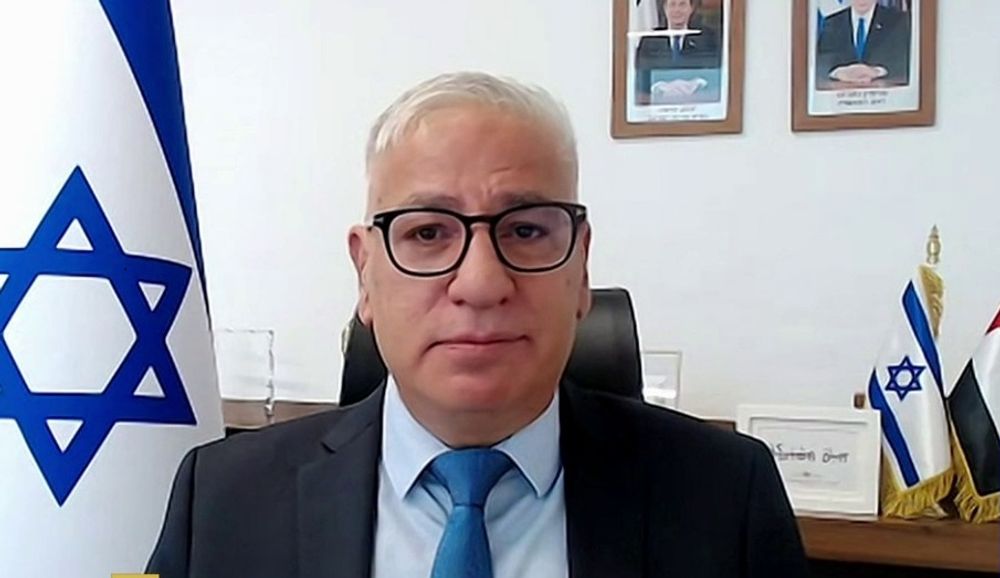 'We are in a sports car that is really driving fast - forward and has no reverse gear,' says the Israeli Ambassador of the budding relations
Israel's Ambassador to the United Arab Emirates Amir Hayek spoke to i24NEWS, on Thursday night, ahead of the three-year anniversary for the signing of the Abraham Accords which normalized relations between the Jewish state and the Persian Gulf federation.
"We are in a sports car that is really driving fast-forward and has no reverse gear," Hayek said.
"When someone is asking me to describe the relations, I'm talking about tangible numbers – so let's talk about numbers. The trade between Israel and the UAE reached, last year, in 2022, to 2.56 billion American dollars, excluding G[overnment] to G[overnment] and excluding software," the Israeli ambassador stated.
"This year, the first seven months we reached $1.84 billion, and it seems we will cross the $3 billion in trade, which is great," Hayek said.
"More than $3.5 billion has been invested" so far, with cooperation "in almost any field you can imagine. From cyber to renewable energy, water treatment, food tech, agro-technology, healthcare, tele-medicine, education, transportation, communication – now, you can tell me whether it looks good or not," he added.
"More than 1.1 million Israelis have already arrived in the UAE," Hayek stressed, arriving on more than 106 flights weekly.
"We signed 27 agreements [the Emirati and Israeli governments], and we have 11 more in the pipeline," he boasted, adding there were more than 100 agreements signed between private companies.
Regarding the increasing number of Israelis moving to the Emirates, Hayek said "the UAE is the most tolerant country in the world."
"The tolerance and the security give the Israelis and the Jewish people the comfort to be here," he added.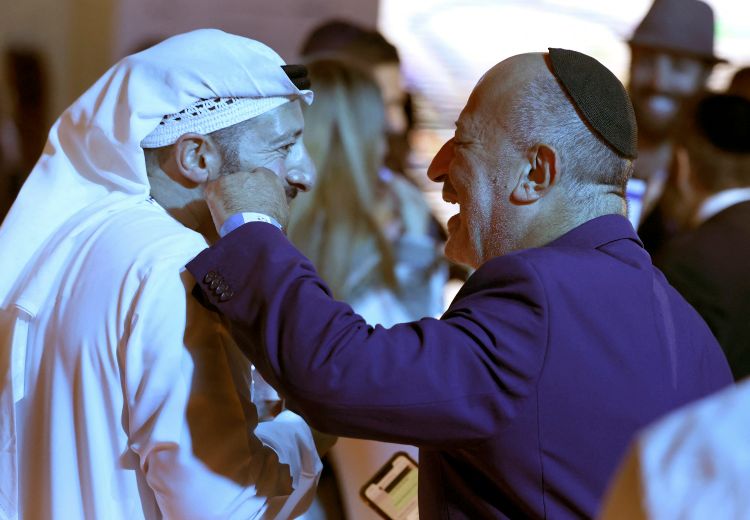 Regarding the disparity between Israelis visiting the UAE and Emiratis visiting Israel, Hayek stressed: "We are working on it." He cited fewer Emirati citizens as a major reason behind the disparity, as well as tourist culture between the country.
"But I can assure you, and I know, that every Emirati that is touching the ground in Israel, if it's Jerusalem or Tel Aviv, the Sea of Galilee… they like what they saw," the Israeli ambassador added.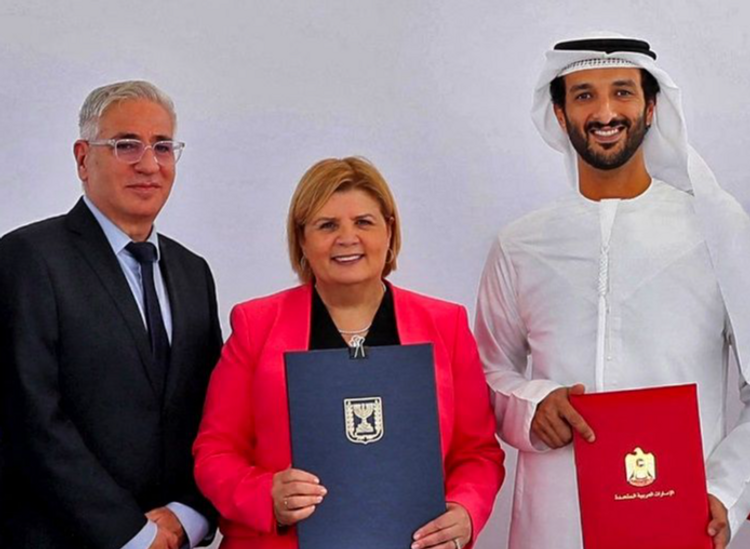 Regarding his own reception in the Arab Gulf state, he said that he felt at home from the moment he arrived.
"I'm feeling that this is my home from day one," he added. "When I arrived here, I felt like I was visiting my family."
"The way that they are accepting us, it's hard to believe how great it is. And I don't forget for a minute that their attitude to me is their attitude to my country and what it represents."
This article received 0 comments