Nearly one million people in Kuwait suffer from 'food addiction' - study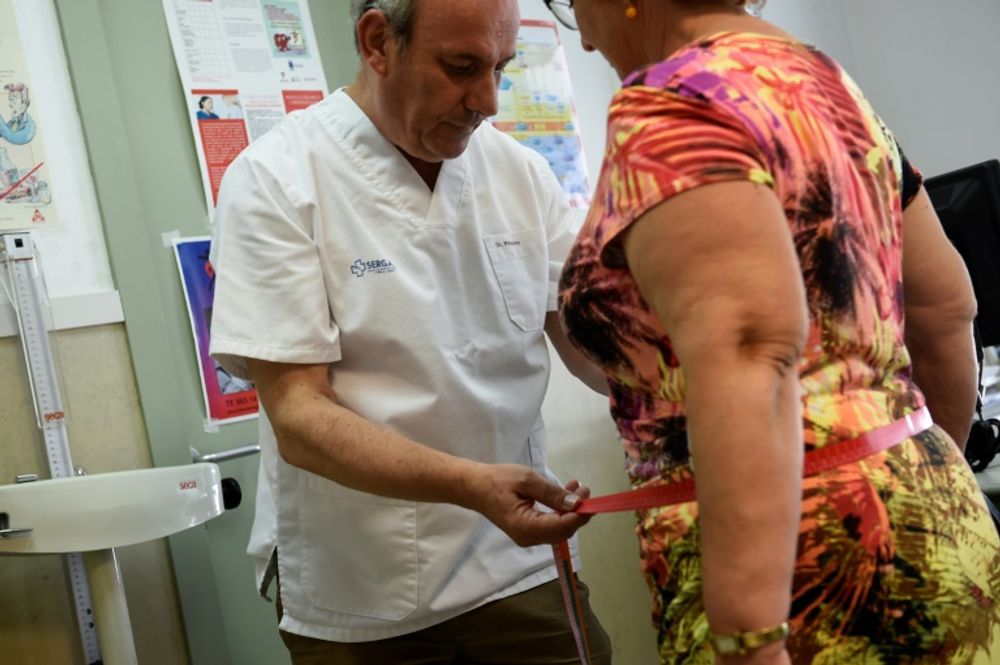 Foods associated with addiction typically contain sugars, wheat or both including pizza, chocolate, chips, fries, hamburgers, cheese, pastries and others
According to a recent study, around 20 percent of the population of Kuwait, or 940,000 people, suffer from "food addiction," a scourge characterized by excessive consumption of high-energy foods, an insatiable appetite and a compulsion to eat despite a lack of craving.
Dr. Wafaa Al-Hashash, a Kuwaiti consultant in internal medicine, gastroenterology, and liver diseases, highlighted the concerning issue in Kuwait based on a study conducted in January 2022. The research employed the Yale Food Addiction Scale (YFAS) to establish that the global rate of food addiction is indeed 20 percent.
The condition is particularly associated with foods rich in sugar, wheat, or both. Hashash has pointed out that "food addiction" operates on the same neurological mechanisms as drug addiction, targeting the brain's neurotransmitters that affect reward centers.
This stimulation leads to dopamine release, resulting in feelings of happiness or euphoria.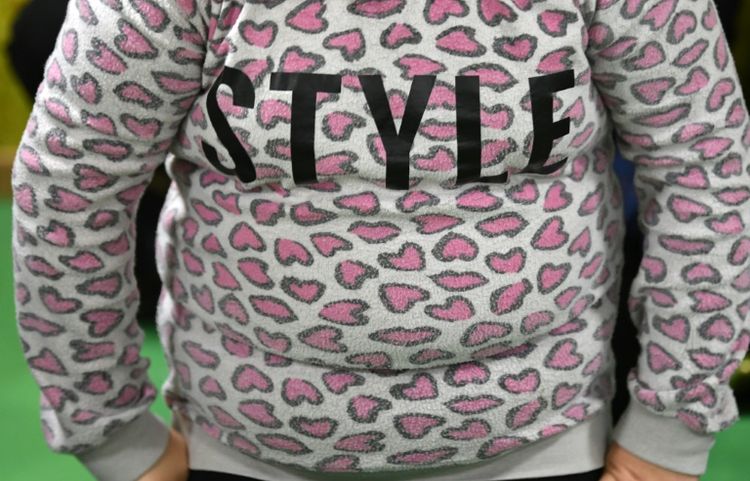 Over time, individuals with food addiction require larger quantities of food to attain the same feelings of happiness and euphoria, akin to the mechanisms observed in drug addiction, where dopamine receptors diminish. The assessment of "food addiction" relies on tools designed to align with diagnostic criteria for other addiction disorders.
Hashash emphasized that women are more susceptible to this type of addiction, with research indicating an incidence of around 24 percent among women.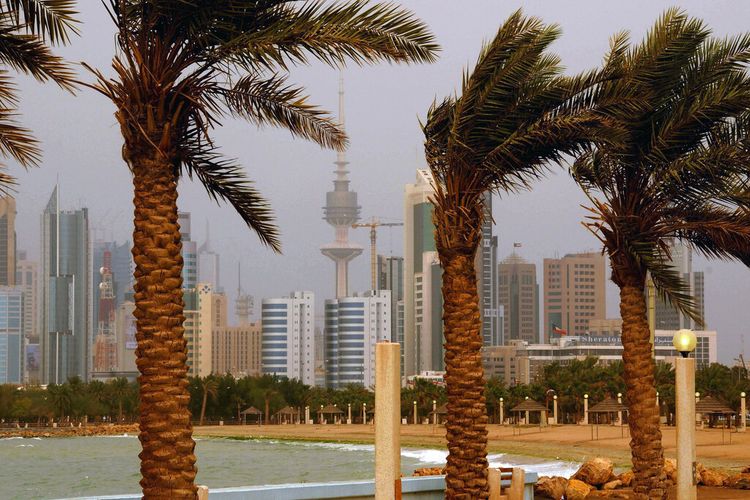 In general, individuals aged over 35 exhibit a prevalence rate of approximately 22.2 percent, while those grappling with excess weight have an incidence of roughly 24.9 percent.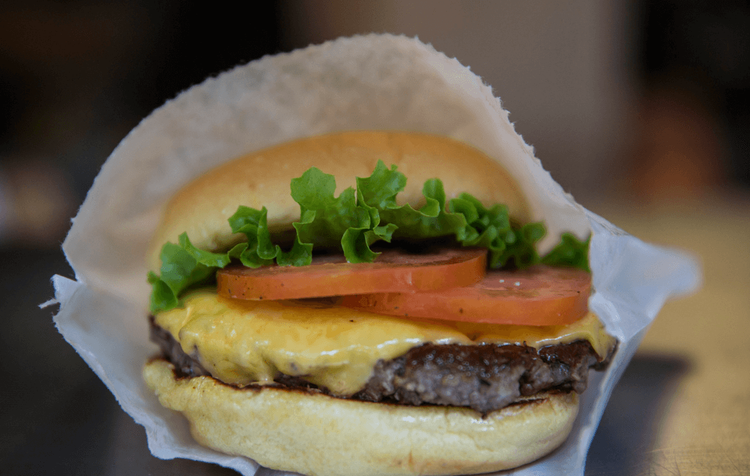 Those affected by eating disorders report the highest prevalence rate, standing at around 57.6 percent. Furthermore, food addiction rates tend to rise in cases of anxiety, depression, and social isolation, a phenomenon accentuated during the COVID-19 pandemic.
Foods associated with addiction typically contain sugars, wheat or both including pizza, chocolate, chips, fries, hamburgers, cheese, pastries and soft drinks, among others.
This article received 0 comments