Saudi Arabia, UN condemn attack that killed 2 Bahraini soldiers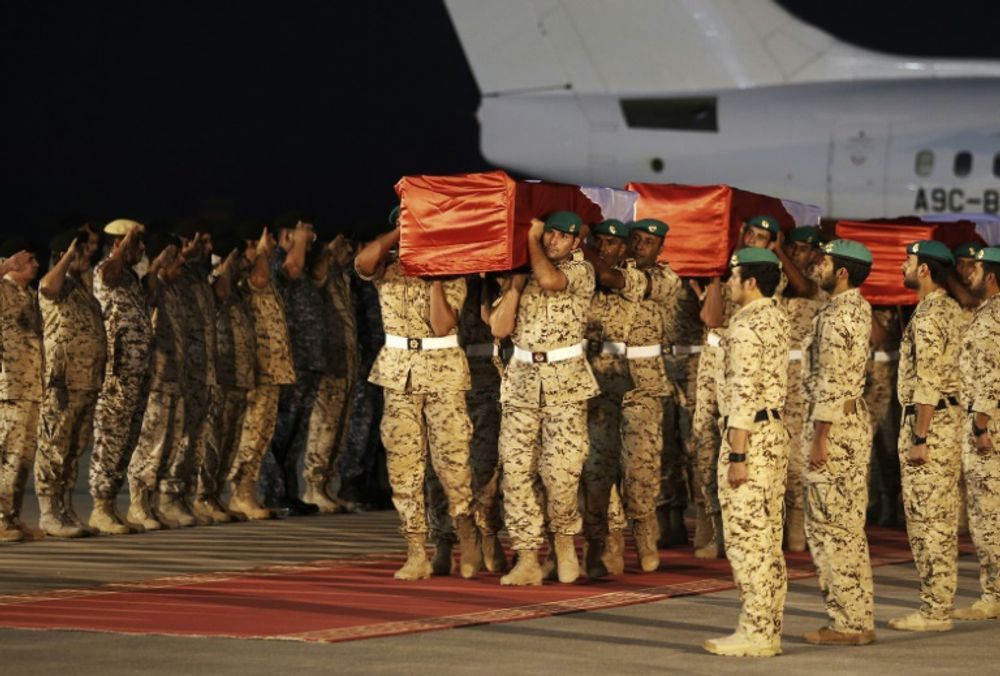 Late on Monday, Bahrain's military reported that a drone attack, attributed to the Huthis, had claimed the lives of one officer and one enlisted soldier
Saudi Arabia and the United Nations have jointly condemned an attack that took the lives of two Bahraini military personnel along the border with conflict-ridden Yemen.
Bahrain has been a key participant in a Saudi-led coalition formed in 2015 with the aim of ousting Huthi rebels and reinstating the internationally recognized government of Yemen, which had been expelled from the capital, Sanaa, in 2014.
The conflict in Yemen has resulted in hundreds of thousands of casualties, both directly and indirectly, and the displacement of millions, contributing to one of the world's most severe humanitarian crises, as identified by the United Nations.
Late on Monday, Bahrain's military reported that a drone attack, attributed to the Huthis, had claimed the lives of one officer and one enlisted soldier.
The Saudi Foreign Ministry expressed its strong condemnation of the "treacherous attack on the defense force of the sister Kingdom of Bahrain, stationed on the southern border of the kingdom." The attack resulted in the martyrdom of several soldiers and the injury of others, according to the official Saudi Press Agency.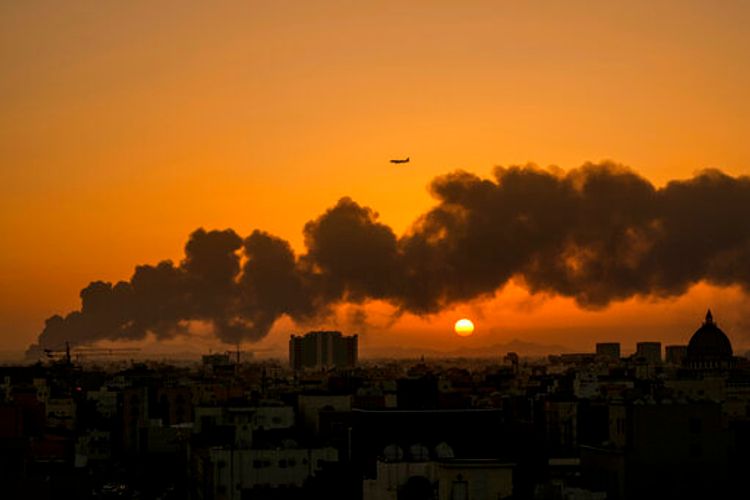 Hans Grundberg, the United Nations' Special Envoy to Yemen, also decried the attack, emphasizing that "continued flare-ups of fighting demonstrate the fragility of the situation in Yemen," a nation grappling with nearly a decade of conflict.
Grundberg cautioned against any resurgence of offensive military escalation, as it could push Yemen back into a cycle of violence and undermine ongoing peace efforts. He further noted the UN's communication with all parties involved, urging them to exercise maximum restraint during this critical period and advocating for dialogue as a means to resolve differences and defuse military tensions.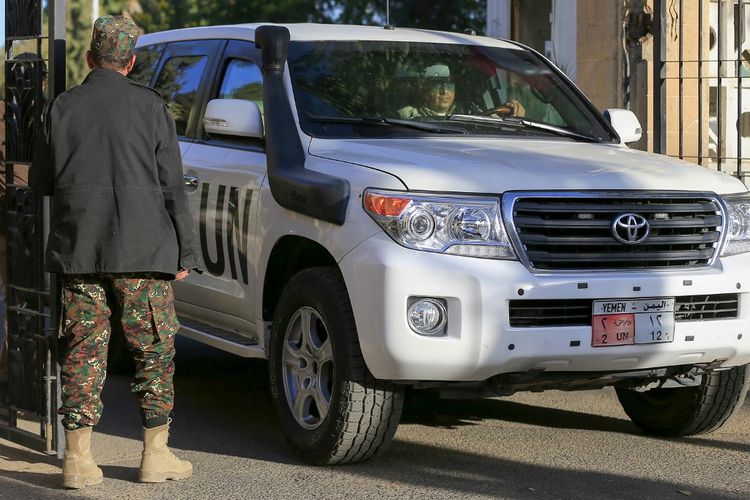 While the Saudi statement did not explicitly attribute blame to the Iran-backed Huthis for the attack, it reiterated the kingdom's call for a cessation of weapons exports to the group.
This article received 0 comments