U.S. insisting on Palestinian terms frustrates both Saudi, Israeli officials - report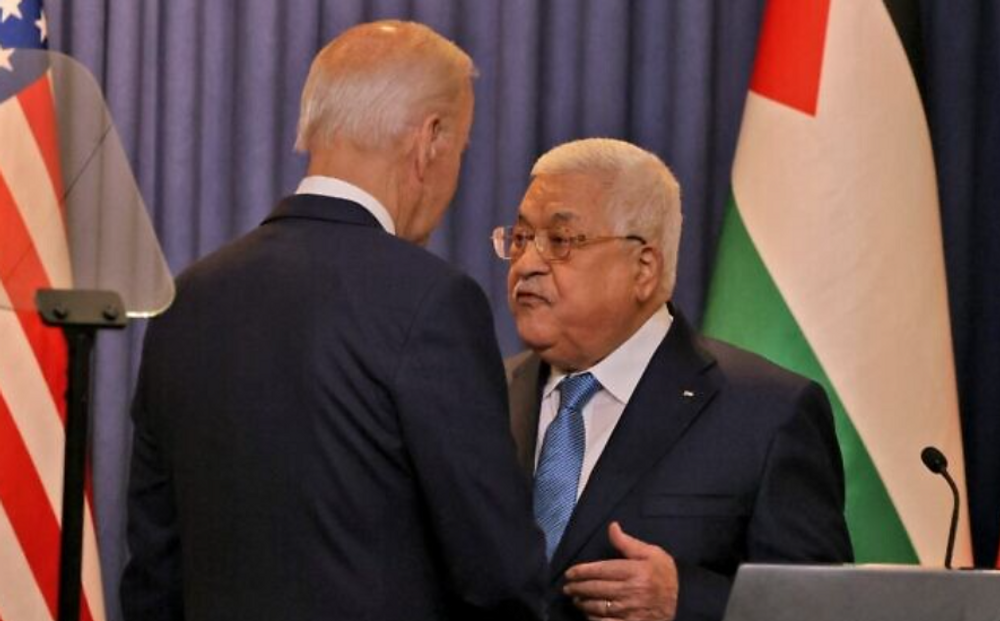 Other items, such as an American defense pact and a domestic nuclear facility for Saudi Arabia, were reportedly 'gaps' that could be closed
Saudi and Israeli officials were frustrated with U.S. insistence on bigger concessions to the Palestinians, as part of a normalization agreement, according to a report by Israel Hayom on Monday morning.
Saudi Crown Prince Mohammed bin Salman (MBS) recently said if there was a breakthrough in the American-brokered normalization deal with Israel, which would give "Palestinians their needs," then the Gulf Kingdom would work with whoever was in the Israeli government.
However, sources told Israel Hayom that U.S. President Joe Biden's administration was overly preoccupied with the Palestinian issue, making it difficult to progress and has "delayed breakthroughs."
Furthermore, the main issues on the agenda, which has included a defense agreement between the U.S. and Saudi Arabia, that's meant to be similar to pacts with Asian allies, and the nuclear program that the kingdom will be able to have on its soil, had "gaps that were not large and can be closed," according to the Israeli newspaper.
The cited sources had noted to Israel Hayom that the American demand to involve significant gestures with a political aspect towards the Palestinians as part of the process, adding that the pressure did not come from Riyadh, but had received criticism from both Israeli and Saudi officials.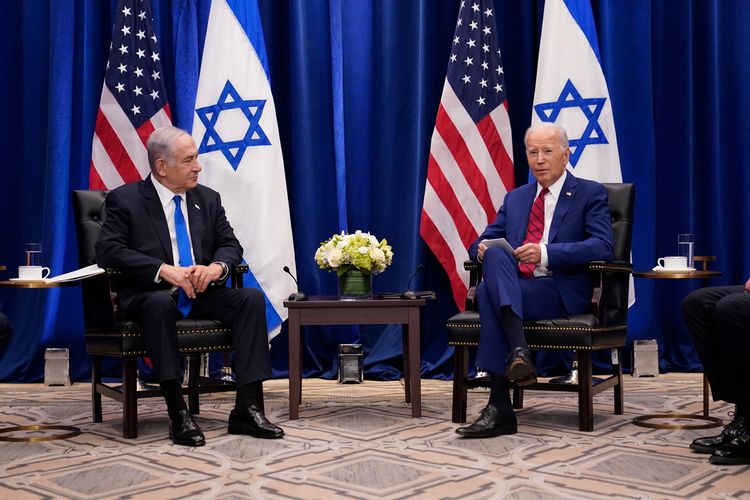 Earlier reports by Israeli media had included an agreement by Biden and Israel's Prime Minister Benjamin Netanyahu to preserve the possibility of a two-state solution for Israelis and Palestinians, according to Walla! News. Although its sources cited there were no "specific demands."
On the other hand, U.S. National Security Council spokesman John Kirby stated about the normalization agreement that there was an "outlined a basic structure" for moving forward.
This article received 3 comments