Bahrain Finance Minister says Gaza war should not hold back regional integration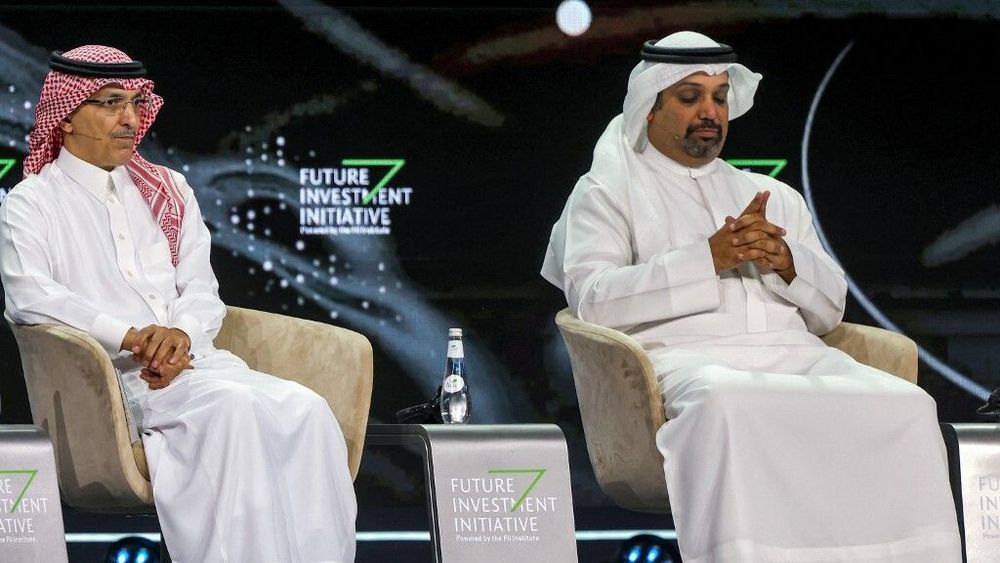 The Bahraini minister quelled concerns that the war against Hamas could negatively impact progress between the Abraham Accords partners
How will the Abraham Accords hold up in light of the Israel-Hamas war?
Bahraini Finance Minister Sheikh Salman bin Khalifa al-Khalifa addressed concerns that the fighting might force regional integration to take a step back, saying that the opposite must occur.
"It's extremely important for the future of this region that we continue to build bridges, and the future of this region and its stability and security is built on providing opportunity for all, and that is what will underpin a secure, safe region in which we are delivering prosperity for all, and delivering hope and opportunity."
The Bahraini Finance Minister was attending the The Future Investment Initiative conference in Riyadh, an annual financial conference hosted by the non-profit arm of the Public Investment Fund, Saudi Arabia's main sovereign wealth fund.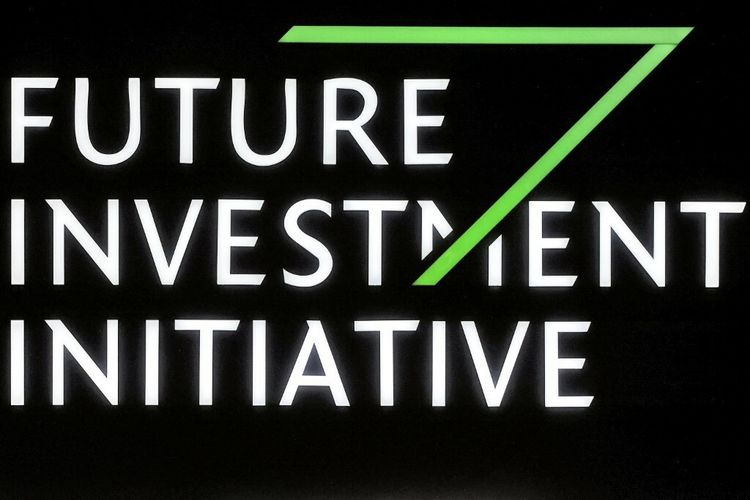 The minister continued that the "traditional lines that have existed," referring to ethnic and religious lines that used to inform discourse, should be ignored, and those who are "looking to destroy" should not be part of determining the future of the region.
Instead, the minister concluded, "We have to look at the line of those who are looking forward to building, and ensure that those are the people that we are empowering."
Bahrain and the United Arab Emirates were the first two countries to sign the landmark Abraham Accords with Israel, which have been heavily focused on building economic peace in the region.
Since the outset of the war on October 7, Manama and Abu Dhabi have condemned the massacre of civilians. On Wednesday at the United Nations, the Bahraini mission reiterated its call for an immediate ceasefire and to provide protection to civilians in Gaza and Israel. The Bahraini ambassador to the United Nations addressed the Security Council emergency meeting on the situation in Gaza and Israel to demand that all prisoners, hostages and detainees must be released and medical aid, food, water and fuel be allowed into Gaza.
This article received 1 comments