Paralympics take off with hope of overcoming turbulent preparations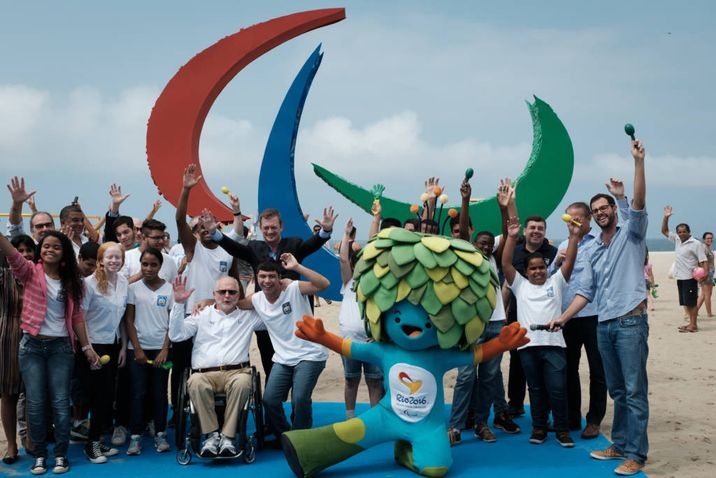 Organizers of the Paralympics hope they can overcome bumpy preparation period
Yasuyoshi Chiba/AFP
Caught in political and economic crises, Rio 2016 organizers have skimped as far as they can
The 2016 Paralympics begin on Wednesday with Rio's Maracana stadium again the iconic setting for the opening ceremony of a Games staged against a backdrop of austerity and doping.
Less than three weeks after the flame was doused on South America's first Olympic Games, Rio de Janeiro welcomes 4,300 Paralympians seeking their own slice of sporting glory.
Russian para-athletes, who finished second behind China in the London 2012 medals table, were last month barred from the Sept 7-18 Games by the International Paralympic Committee (IPC) following a World Anti-Doping Agency report which alleged a vast state-sponsored doping program.
Six countries are sending athletes for the very first time — Aruba, Congo, Malawi, Somalia, Sao Tome and Principe and Togo.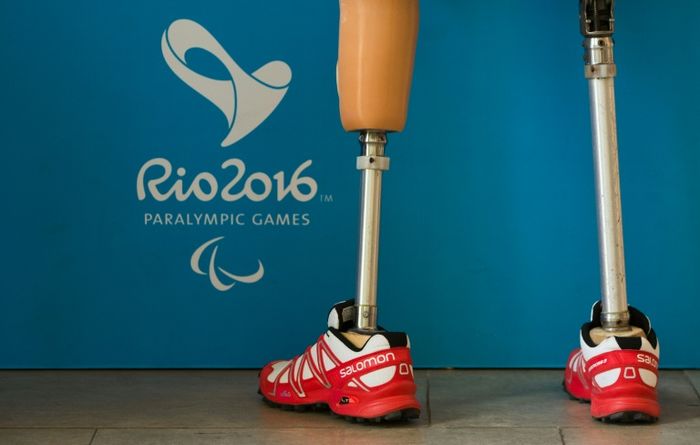 Syrian swimmer Ibrahim Al-Hussein, who lost a leg in an explosion in his nation's civil war, and Iranian discus thrower Shahrad Nasajpour make up a two-strong refugee team.
With half-empty venues dogging last month's Olympics, Rio 2016 Paralympic organizers said Monday that 1.5 million tickets had been sold and they hope that all 2.5 million will go.
The Games have been overshadowed by financial worries and the slow sale of tickets. But organizers have reported a dramatic turnaround in sales since the end of the Rio Olympics on August 21, when only 300,000 tickets had been sold.
Organizers said the Olympics and hopes for Brazilian gold medals had boosted sales.
Caught in political and economic crises, Rio 2016 organizers have skimped as far as they can on food, transport and accommodation.
Rio's problem is that it is following London 2012, hailed as the best Paralympics ever in terms of fervor and sporting performance.
To keep the Rio Games on track, city authorities had to promise 150 million reais ($46 million, 41 million euros) in August while the government got state companies to inject another 100 million reais in sponsorship.
China will have a record 308 athletes in Rio looking to beat their 95 gold medals from London when they topped the table for the third straight Paralympics.
They have swimmer Xu Qing competing in his fourth and possibly last Games, seeking to add to his seven gold medals.
IPC president Philip Craven says that despite the cuts, the show goes on.
"The Games will happen, but they may not be — I wouldn't say tip-top, but maybe not as relatively luxurious as in the past," he declared.
"Paralympians are resilient people, (as are) the staff teams that back them up, and our Paralympic family will pull together," he vowed.