Italian football fans boo Israeli anthem, make Nazi gesture during match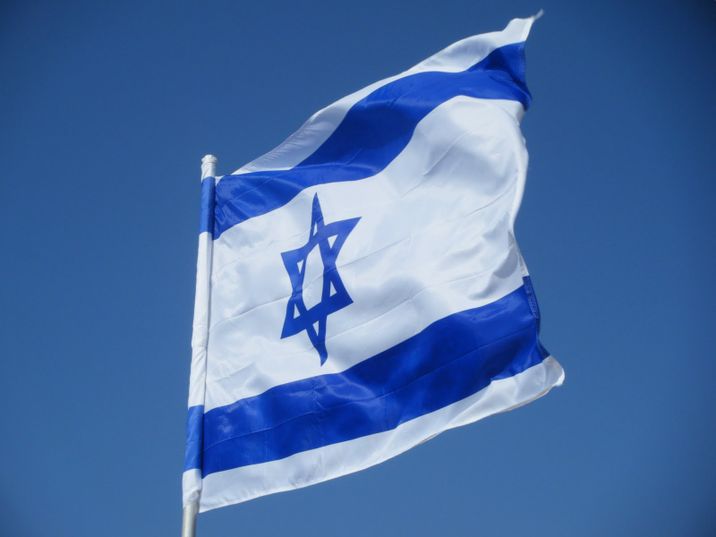 Israeli flag
The match ended with Israel's defeat 3-1 by the Italians.
Two Italian football fans were removed from the Sammy Ofer Stadium in Haifa during the 2018 World Cup qualifying match between Israel and Italy on Monday for making a Nazi gesture during the Italian national anthem. 
Unsatisfied with the police's decision to only remove the two fans from the match, the Israel Football Association has filed a complaint with the Italian Football Federation over fans' behaviors, the Jerusalem Post reports.
Some Italian supporters were also filmed booing during the Israeli national anthem others were seen jeering and spitting at religious Jewish fans. 
"The Israeli Football Association will send the photos to the Italian federation with which we have a warm and brave relationship so that it can find and prosecute the sickening minority that wanted to tarnish the visiting fans, their team and their country," an IFA statement said. 
President of the Italian Football Federation Carlo Tavecchio called the Israeli ambassador to Italy Francesco Maria Talo, and condemned the behavior, adding that he hoped "the relevant authorities can determine as soon as possible what happened and identify those responsible." 
The match ended with Israel's defeat 3-1 by the Italians.
(Staff with agencies)