Israeli Paralympic rower wins bronze medal in Rio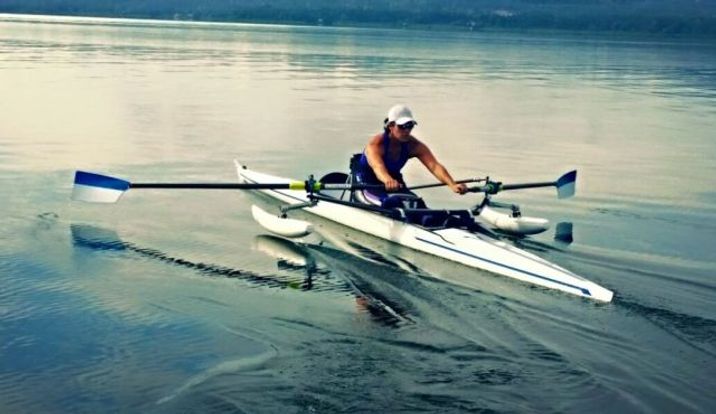 Moran Samuel
Facebook
Samuel finished fifth in the 2012 Paralympic Games in London
Israeli Paralympic rower Moran Samuel won the bronze medal in the 1,000 meter final in Rio.
Samuel won the gold medal at the 2015 World Rowing Cup in the Italy and finished fifth in the 2012 Paralympic Games in London.
The 2016 Paralympics begin last Wednesday with Rio's Maracana stadium again the iconic setting for the opening ceremony of a Games staged against a backdrop of austerity and doping.
Less than three weeks after the flame was doused on South America's first Olympic Games, Rio de Janeiro welcomed 4,300 Paralympians seeking their own slice of sporting glory.