Slovenian Aleksander Ceferin elected as new UEFA president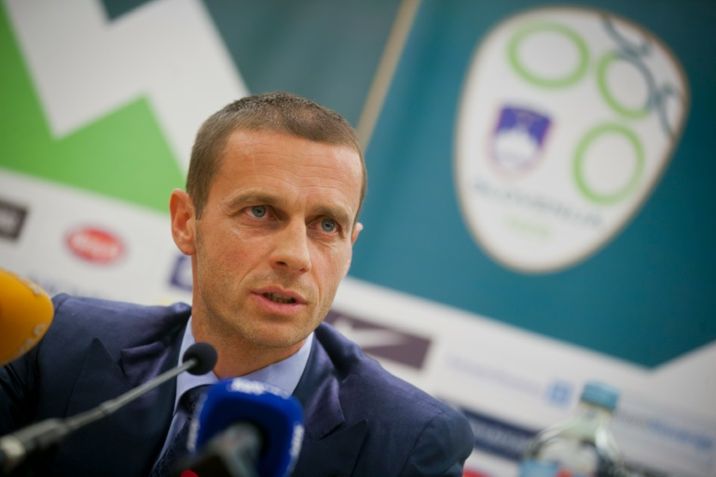 Le président de la Fédération slovène de football Aleksander Ceferin, le 24 octobre 2011 à Brdo
Jure Makovec (AFP/Archives)
Replacing Michel Platini who stepped down after being banned from football-related activity
UEFA on Wednesday overwhelmingly elected Aleksander Ceferin of Slovenia as its new president after Michel Platini was forced to stand down. Platini is currently banned for four years from all football activities over a two million Swiss francs payment made by former FIFA president Sepp Blatter to Platini in 2011.
Ceferin, a 48-year-old lawyer, received 42 of the 55 votes against 13 for his Dutch challenger Michael van Praag.
He said: "I am here to find ways to tackle all the problems that surround our game as someone with a new and clear vision."
(Staff with AFP)