Hapoel Beersheba draws Israel to round 32 of UEFA Europa League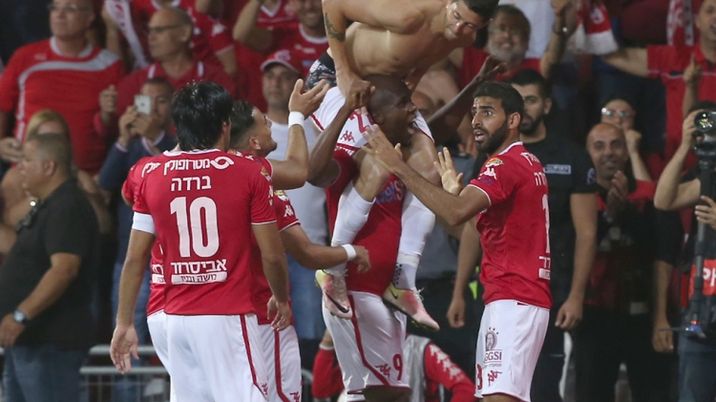 Hapoel Beer Sheva
Courtesy
Match to take place under tight security after deadly bombing outside Besiktas' stadium in Istanbul
Hapoel Beersheba will be facing Istanbul's Besiktas in the next round of the Europa League in February after grabbing a last-minute victory over Inter Milan on November 24th.
Beersheba, the only club in top-flight Israeli soccer owned by a woman, is now headed for the first championship in 40 years.
As part of their outstanding football season this year, the team almost qualified for the Champions League and won twice against Milan both here and in Italy.
Thanks to eccentric star Maor Buzaglo, Hapoel managed to draw in goals during its last game in the South Hamptons which allowed the team to be selected for round 32.
The team will now face Istanbul's Besiktas. Earlier this year, Beersheba's rival secured its 14th Turkish Super League title in history and won Turkey's sole automatic pass into Champions League.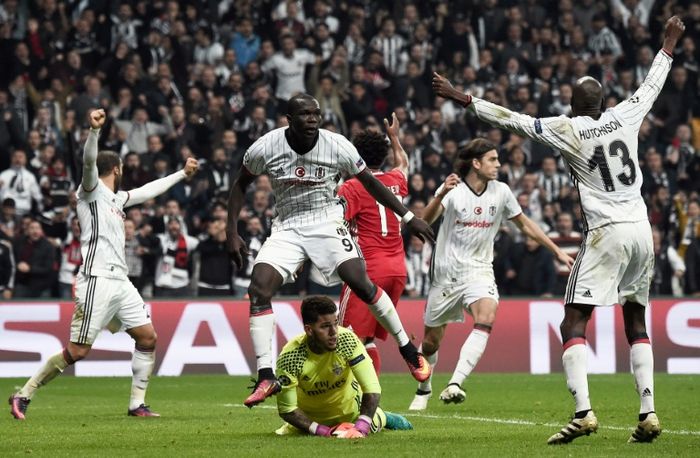 At the top of the Turkish League with 76 points, Besiktas piles on the pressure as its most successful foreign import Mario Gomez continues to thrive.
When Alona Barkat, renowned Israeli businesswoman bought the Israeli club in 2007 only £1.2 million, it was running into the sand. Within two years they battled their way to the Premier League and last season, for the first time in 40 years, they won a top flight title.
Hapoel Beersheba is now the only Israeli team still in competition as all others were knocked out in season play.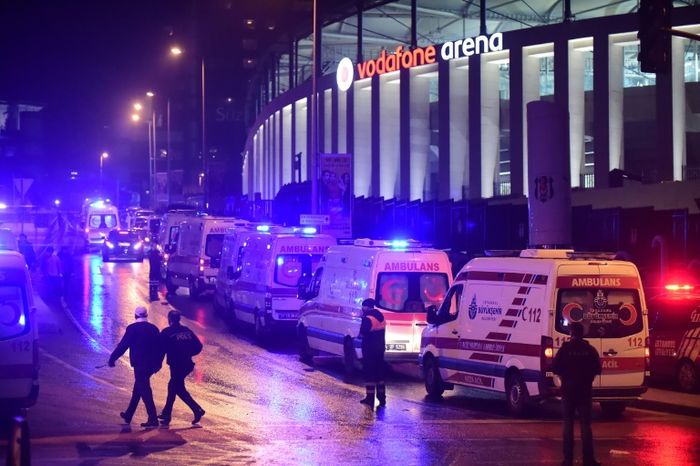 Although the soccer industry, along with its audience, is considered more male in profile, Barkat assures that she does not suffer from gender discrimination.
"To tell the truth, I don't feel any difference in the way people relate to me," she told The Times of Israel. "At first, it raised a few eyebrows, but now it seems natural to everyone. The fact that I'm a woman is no longer an issue… I'm judged by results."
The Beersheba-Besiktas game will take place under a heavily charged international context. Lately, the quarrels which drove Turkey and Israel to conflict have been less frequent.
Nonetheless, Israel has warned its citizens not to travel to Turkey after major bombing outside of Besiktas stadium killed 38 and wounded 166. The teams are set to play each other in the stadium where the blasts occurred just two after a Besiktas match.
Israeli players' movements in the region will be consistently monitored and the team accompanied by massive security detail to avoid any incident. 
Amelie Botbol is an intern reporter for i24News.