Japan knocks Israel out of WBC after fairy tale run with 8:3 win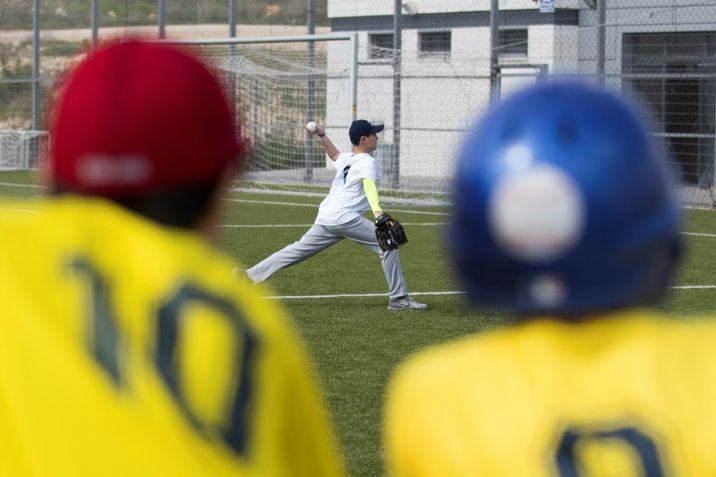 Israel's unlikely victories at the World Baseball Classic are inspiring young players at home
JACK GUEZ (AFP)
Israel led an unexpected winning streak
In the final game Japan took Israel out of the quarterfinals with 8 runs over Israel's 3.
Japan and the Netherlands are both set to advance to the semifinal.
Today's games against Japan and the Netherlands ended a surprising winning streak for Israel's baseball team.
Israel entered the tournament ranked 41st in the world. In its first ever appearance at the WBC, the country went undefeated following a fairy-tale start that saw a string of unlikely victories against third-ranked South Korea, fourth-ranked Taiwan, and ninth-ranked Netherlands.
Israel grabbed the victory over the fourth-ranked Taiwan powered by strong hitting and a three-run home run by Nate Freiman in the ninth inning.
On Sunday, in an unexpected victory against baseball heavyweights, Israel defeated Cuba 4-1 in the tournament's quarterfinal group.
Israeli Prime Minister Benjamin Netanyahu offered his congratulations to the national team, tweeting: "Congratulations to Israel's national baseball team on a great achievement!"
The nation's unexpected efforts have surprised baseball fans around the world and at home where the sport is played by only around 1,000 people.
"In the United States we have become the darling of the WBC," Israel Association of Baseball (IAB) secretary general Margo Sugarman told AFP.
"We are doing things that literally the whole world is talking about."
This is a developing story.