Terror victim snub by Saudi footballers shocks Australia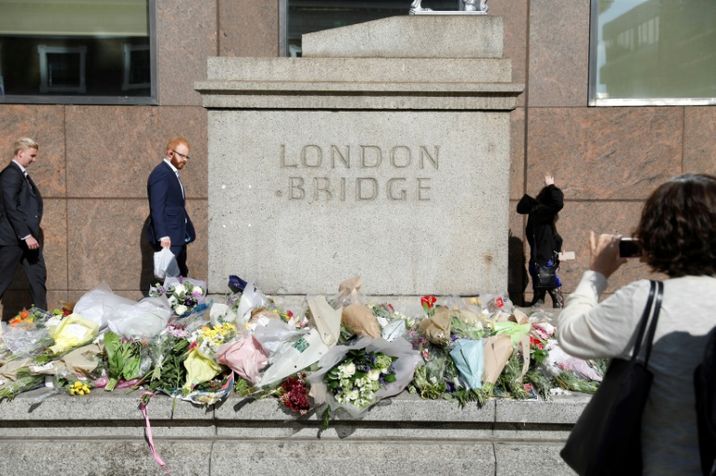 People walk past floral tributes at London Bridge for the victims of the June 3 terror attack
Odd ANDERSEN (AFP)
Two Australian women were among the seven killed in last week's terror attack in London
Saudi Arabia's football association has apologized unreservedly "for any offence caused" after its players refused to observe a minute's silence to commemorate terror victims at a match in Australia.
Before the World Cup qualifier against Australia's Socceroos in the southern city of Adelaide, officials decided to hold a minute's silence in memory of Australians killed in last week's terror attack in London, one of whom was a an Adelaide native.
Yet as the Australians lined up and linked arms, the Saudi players dispersed and seemingly milled about the field, in what was reported by Australian television as a "deliberate act" after they had informed officials that respecting the silence was not culturally appropriate.
The fracas sparked a backlash from Australian lawmakers, including the Deputy Prime Minister Barnaby Joyce, who said "I am sure the Saudi government themselves will be having a strong word to them," the Australian Broadcasting Corporation reported.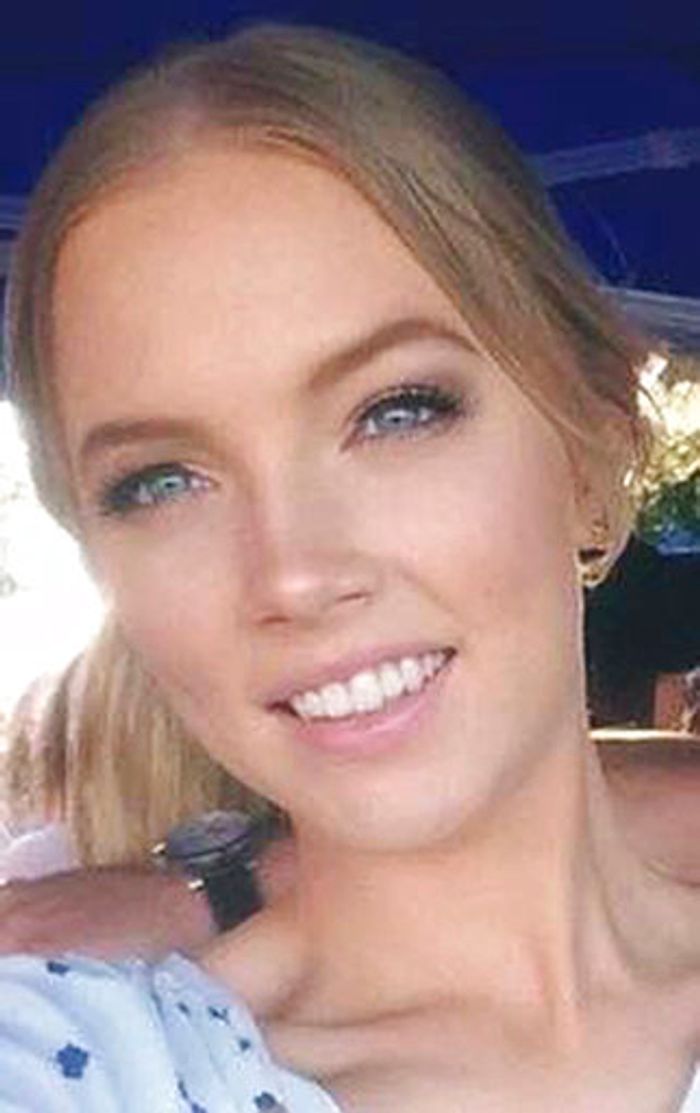 Footage of the incident shows the Socceroos looking askance as their opponents, who they later defeated 3-2.
Following the outrage, the Saudi Arabian Football Association posted a statement on their website apologizing on behalf of their athletes.
"The players did not intend any disrespect to the memories of the victims or to cause upset to their families, friends or any individual affected by the atrocity."
"The Saudi Arabian Football Federation condemns all acts of terrorism and extremism and extends its sincerest condolences to the families of all the victims and to the Government and people of the United Kingdom."
A trio of attackers killed seven people in the nightlife district around London Bridge last Saturday, mowing some down in a van and later running through pubs and restaurants attempting to stab passersby.
Among the fatalities were two Australian women, nurse Kirsty Boden and a London-based au pair, Sara Zelenak.