Israeli super-agent Pini Zahavi, the architect of Neymar's transfer to PSG?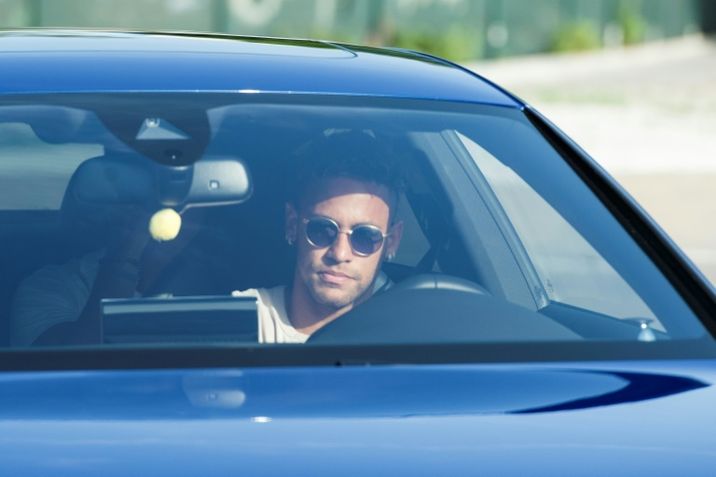 La star brésilienne Neymar (d) à son arrivée au centre d'entraînement du FC Barcelone, le 2 août 2017
Josep LAGO (AFP)
The Brazilian prodigy's move to Paris will reportedly net Zahavi close to 35 million euros in commission
With the soccer "transfer of the century" materializing with the arrival of Brazilian player Neymar in Paris in the coming hours, the name of Pini Zahavi has again come to the forefront of the sporting world.

The 73-year-old Israeli former journalist is the man who has orchestrated a move considered unthinkable in the sporting world up until recently, whereby Paris Saint-Germain (PSG) will pay 222 million Euros to snatch the Brazilian from FC Barcelona, a record-breaking sum.
Better known in the UK where he facilitated the arrival of Roman Abramovich to Chelsea FC in 1993, it is thanks to his sprawling network in the footballing world and ties to the Neymar family that Zahavi was able to facilitate the move.
After time serving in the Israeli army and a brief period of studying economics, Zahavi began a career as a sports journalist, at Israeli news organizations Hadashot Sport and Yediot Ahronoth.
During this time, he began to forge strong ties to prominent figures in Israeli football, inviting foreign clubs to play friendly matches in Israel, before his involvement in his first transfer - the move of Israeli defender Avi Cohen from Maccabi Tel Aviv to Liverpool FC for 200,000 pounds in 1979.
Thus began the phenomenally successful agent's career in the world of transfers. After wetting his feet with the transfer of Israeli players, Zahavi became involved in deals involving top-flight English players, famously the move of Rio Ferdinand from Leeds to Manchester United in 2002 for 47 million euros, a record for a defender at the time.
He also instilled a love of Israel in many of the players he represents -- Ferdinand is frequently spotted on the beaches and in the bars of Tel Aviv and even came to the city for his bachelor party.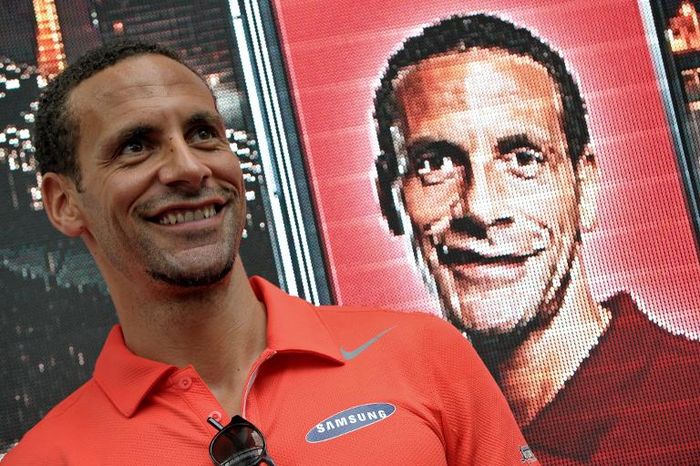 But it is his involvement in Russian oligarch Roman Abramovich's acquisition of Chelsea FC in 2003 which caused an earthquake in the world of British soccer and marked the start of foreign takeovers of traditionally British clubs.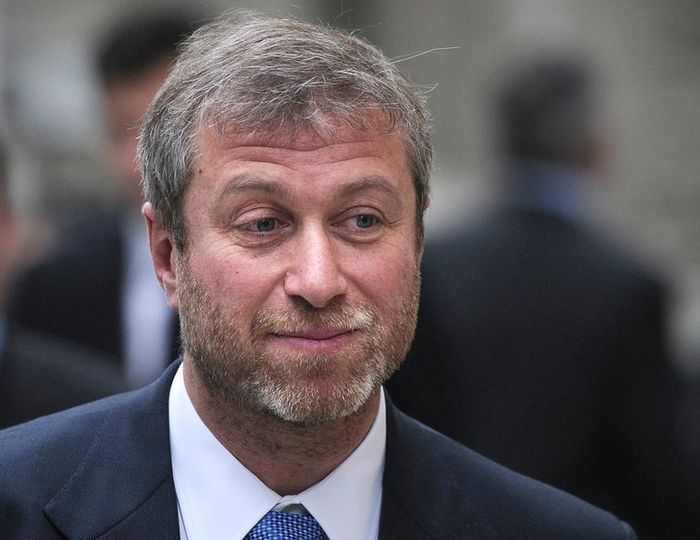 However Zahavi's involvement with Chelsea has not been without controversy - in 2005, the Football Association (FA) gave a recommendation that Zahavi be investigated for his involvement of the "tapping-up" of then-Arsenal player Ashley Cole who was approached by Chelsea in contravention of the regulations governing Premier League transfers. Zahavi maintained his innocence and denied any wrongdoing, saying that he did not represent Cole or Chelsea.
"A great businessman or an intelligent investor, perhaps, but not an agent," stated Israeli agent Mino Raiola to L'Equipe two years ago, when talking about Zahavi.
According to le Parisien, with signing of Neymar, the biggest deal of his career so far, the Israeli should receive a commission close to 35 million euros.
In October 2016, Zahavi was considered the fifth most powerful agent in the world of football by The Telegraph. There is no doubt that with the Brazilian prodigy's arrival in Paris, the formidable Israeli businessman will rise to first place on the podium.
Jeremie Elfassy is a web editor for the i24NEWS French channel
You need to be logged in in order to post comments. Sign up or log in
Deal rejected by "La liga".