Snowboard legend White wins USA's 100th Winter Olympic gold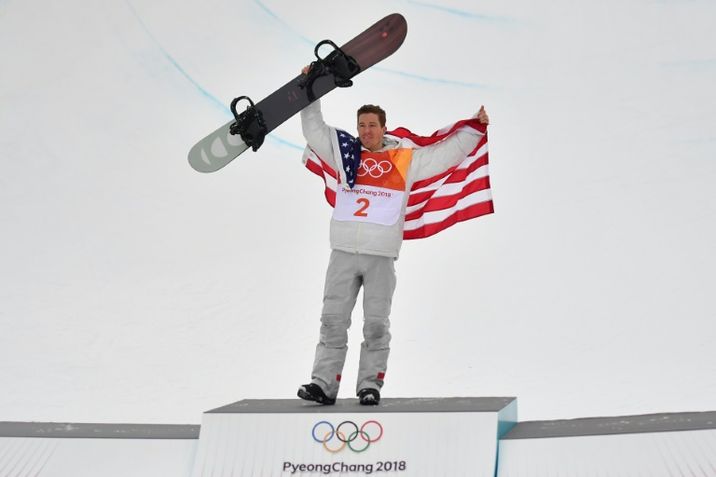 L'Américain Shaun White vainqueur du snowboard halfpipe aux JO de Pyeongchang le 14 février 2018
Martin BUREAU (AFP)
Team USA are threatening to clean up in snowboarding, winning all four competitions so far
Shaun White pulled off a spectacular final run of the day to win the Pyeongchang snowboard halfpipe title on Wednesday, claiming his third Olympic gold and the 100th Winter Games title for the United States.
The 31-year-old scored a brilliant 97.75 points to snatch the title from Japan's Ayumu Hirano, who was leading on 95.25, with Australia's Scotty James third on 92.00.
It was particularly satisfying for White, known as "Flying Tomato" because of his red hair, who won gold in 2006 and 2010 and helped put the hipster sport on the map, but flopped in Sochi four years ago.
Hirano had to settle for a second silver in a row and James, a two-time world champion saw his victory hopes dashed as he fell on his final effort.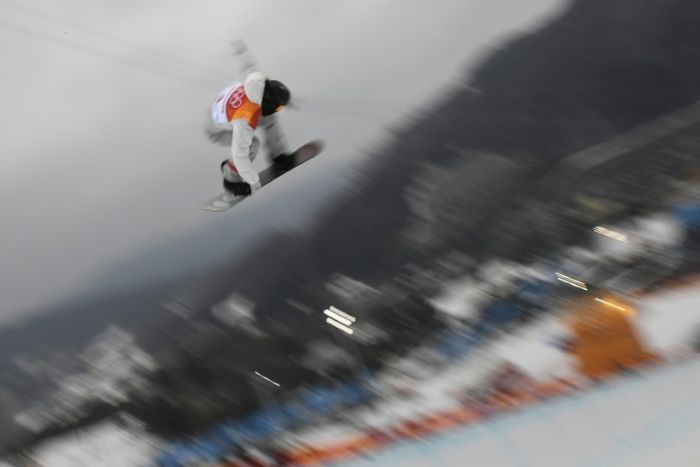 White, snowboarding's biggest star, has been determined to show snowboarding's next generation that he is no spent force after scoring a controversial perfect 100 in Colorado last month that sparked accusations of favoritism.
White said it had been an agonizing wait for his score from the judges to come through, as he pipped Hirano to the title to make US history.
"Oh man, that was awful and amazing at the same time. I knew I did a great ride and I was proud of that and I could walk away with my head high, but when they announced my score and I'd won, it crippled me," he said.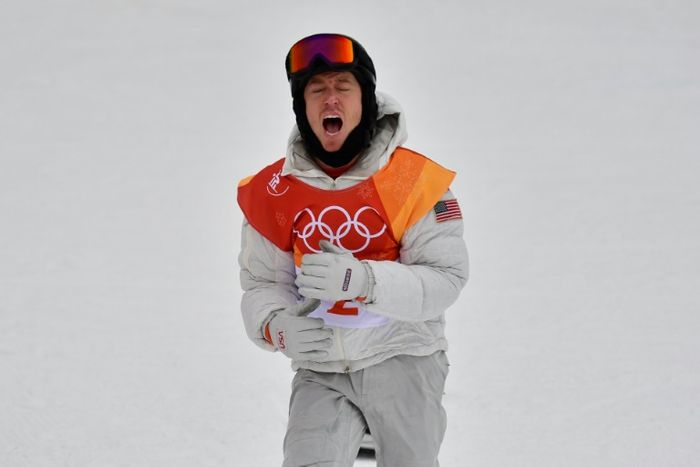 "I was so overwhelmed with happiness, I've been through so much to get here. I had this crazy injury in New Zealand (in October) where I busted my face open.
"I actually did the same trick that injured me here in the halfpipe today. So there were a lot of obstacles to overcome and now it's all worth it."
Team USA are threatening to clean up in snowboarding in South Korea, winning all four competitions so far.
The 17-year-olds Chloe Kim and Red Gerard, and fellow American Jamie Anderson, have all won in Pyeongchang, where competitors have struggled with blustery winds.