Barbra Streisand has had it with Siri's mispronunciation of her name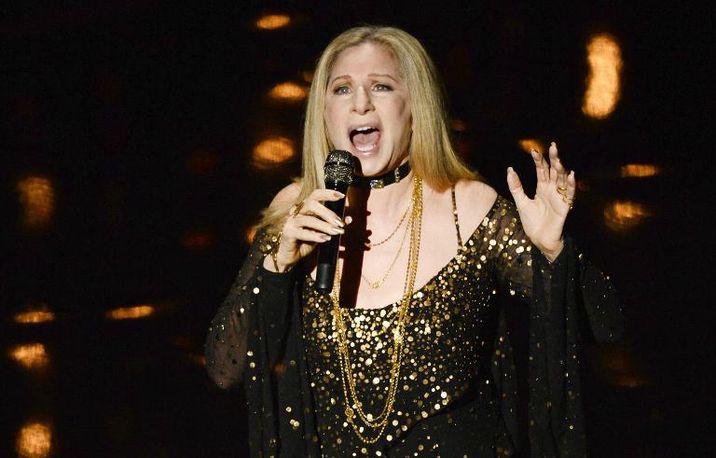 Barbra Streisand le 24 février 2013 à Hollywood
Kevin Winter (Getty/AFP/Archives)
Streisand called Apple chief Tim Cook who was happy to have the pronunciation changed
Next month's Apple update will fix a major faux pas by voice assistant Siri, who for the past five years has been mispronouncing the name of legendary singer and actor Barbra Streisand.
Streisand -- pronounced with a soft second "s" and not a "z"-sound -- told NPR that she called up Apple's top executive Tim Cook (presumably on her iPhone) and he happily obliged her request to fix the error.
"She pronounces my name wrong," Streisand said of Siri, "[It's] Streisand with a soft S, like sand on the beach. I've been saying this for my whole career."
"And so what did I do? I called the head of Apple, Tim Cook, and he delightfully agreed to have Siri change the pronunciation of my name, finally, with the next update on 30 September. So let's see if that happens because I will be thrilled," she continued.
There is some speculation that September 30 could be the date on which Apple will release its next verson of iOS 10 for iPhone, iPad, and iPod touch, the Guardian says, which is likely to coincide with the release of the new iPhone 7.
(Staff with agencies)