Israel having 'problems communicating' with Ofek 11 recon satellite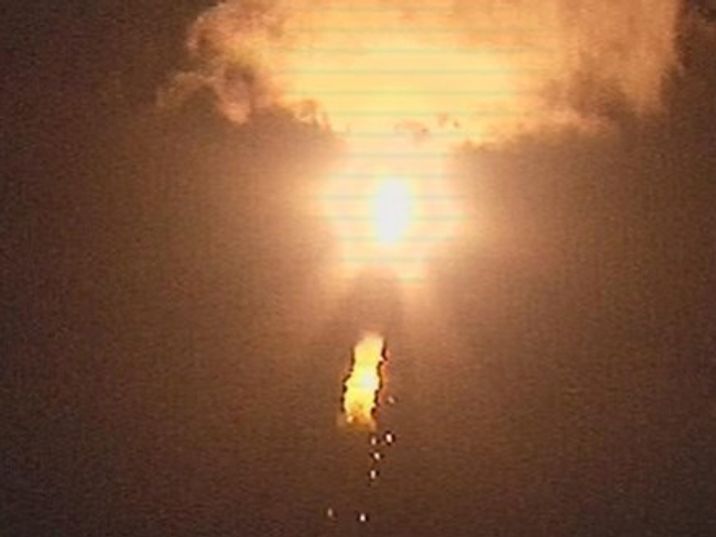 Launch of "Ofek 10"
Channel 2
Satellites are capable of filming 64,000 minutes of footage, compiling about 800 photographic sorties yearly
The Ofek 11 recon satellite Israel launched into space Tuesday is "not functioning as expected", the Defense Ministry said.
The launched placing the satellite into orbit had initially been claimed as a success.
According to a statement from Amnon Harari, the ministry's Head of the Space Administration, they are now having "some problems communicating with the satellite."
Pinpointing the exact problem will take some time as they are only able to communicate with the satellite when it is in a specific position in orbit, however, they have been able to establish contact.
"A short while ago, Israel's Ministry of Defense, along with Israel Aerospace Industries (IAI), launched the Ofek 11 satellite into space," A Defense Ministry statement said.
#Israel launches Ofek 11 satellite into space #Ofek11 pic.twitter.com/AzGDm5XijG

— Shai Ben-ari (@ShaiBenari) September 13, 2016
Doron Ofer, CEO of the Israel Aerospace Industries' Space Division, said that "We have downloaded some figures, and we are now checking them. It's not functioning exactly the way we expected, and we don't know what it's status is."
"We are now working to stabilize it, but it will take some time because of the small amount of communication we have with it when it comes in our area," he added.
The satellite was launched early Tuesday evening from  Palmachim Air Base, near the city of Rishon LeZion.
The satellite's predecessor, Ofek 10 was launched in April 2014, presumably to monitor Iran and militant groups in the region.
According to the Haaretz daily, the Israel Defense Forces have said that the satellites are capable of filming 64,000 minutes worth of footage yearly as well as compiling about 800 photographic sorties.
The launch comes a little over a week after Israel lost its Amos 6 satellite when a SpaceX rocket exploded during a pre-launch test at the Kennedy Space Center in Cape Canaveral, Florida.
Amos 6, manufactured by Israel Aerospace Industries (IAI) and owned by Spacecom, was set to be launched into space on a 16-year mission intended, in part, to serve Facebook's Internet.org project and bring Internet connectivity to sub-Saharan Africa.