Boycott Trump app lets consumers vote with their wallets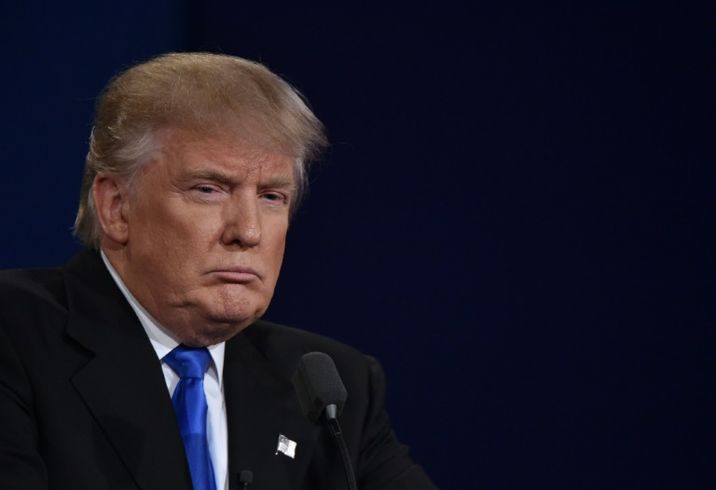 Donald Trump, le 26 septembre 2016 à New York
Paul J. Richards (AFP/Archives)
App features a searchable list of over 250 companies tied to the president-elect
A new app called Boycott Trump features over 250 businesses tied to the president-elect, allowing users opposed to him to vote with their wallets, USA Today reports.  
The app was created by the Democratic Coalition Against Trump, an extension of the Keep America Great political action committee (PAC).  
"Make Trump and his allies pay, literally, for their hateful rhetoric and regressive policies," reads the app's iTunes description.
The app explains how each one of the businesses is linked to Trump. Some are directly owned by the Trump Organization and are obviously tied to Trump. But others are sponsors for Trump's NBC show, Celebrity Apprentice, while others have their flagship stores in Trump Tower, and yet others are listed because executives endorsed Trump. Also included are stores that sell clothes and jewelry designed by his daughter Ivanka, who has been one of her father's most high-profile public ambassadors.
Currently, the app only features a searchable list of companies tied to Trump.
Apps devoted to boycotts are rare, USA Today notes, with the most noteworthy being Buycott, which customers can use to scan barcodes and learn the history of products.