Twitter users sue Trump for blocking them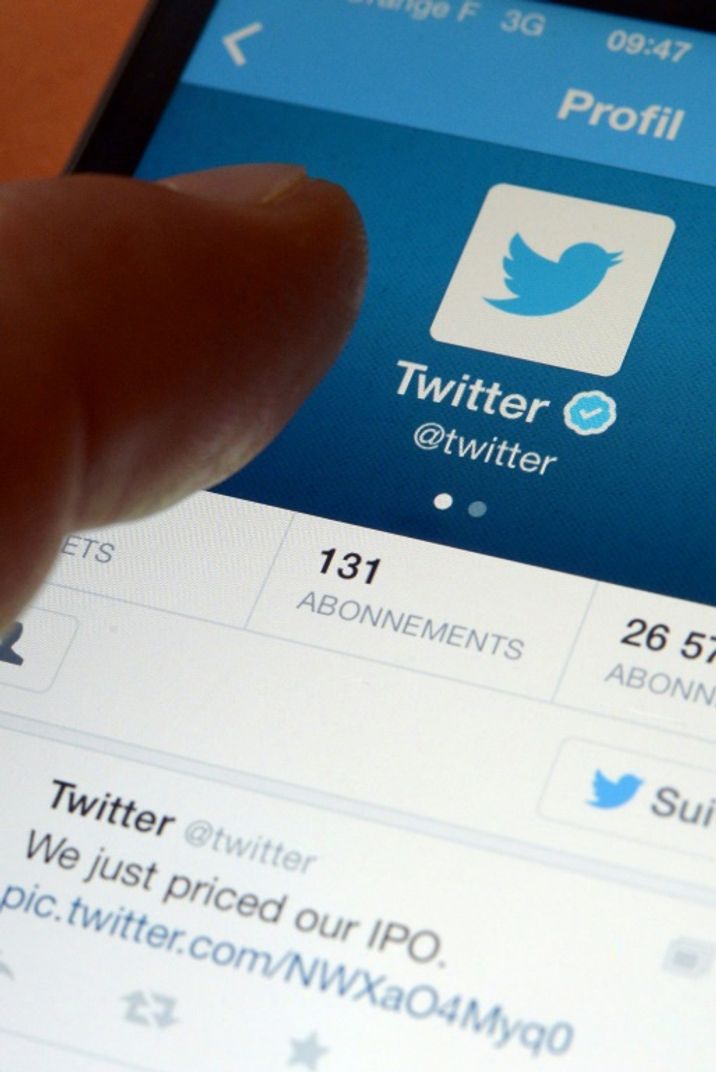 Researchers say Twitter is more vulnerable to manipulation by automated programs because it allows users to register anonymously
DAMIEN MEYER (AFP/File)
The plaintiffs claim that being unable to see, respond to the president's tweets is violation of their rights
A group of Twitter users filed a lawsuit Tuesday against US President Donald Trump and two White House aides, claiming that blocking them on the social media network is a violation of their First Amendment rights.
The suit, filed in New York federal court, argues that Trump's Twitter account constitutes a "public forum for speech by, to, and about the President," and that because blocked Twitter users cannot see nor respond to the president's tweets, this "imposes a viewpoint-based restriction on ... participation in a public forum" and therefore is a violation of their rights.
President Trump is named in the suit alongside White House press secretary Sean Spicer and White House director of social media Dan Scavino.
Spicer said in June that Trump's tweets should be considered to be "official statements."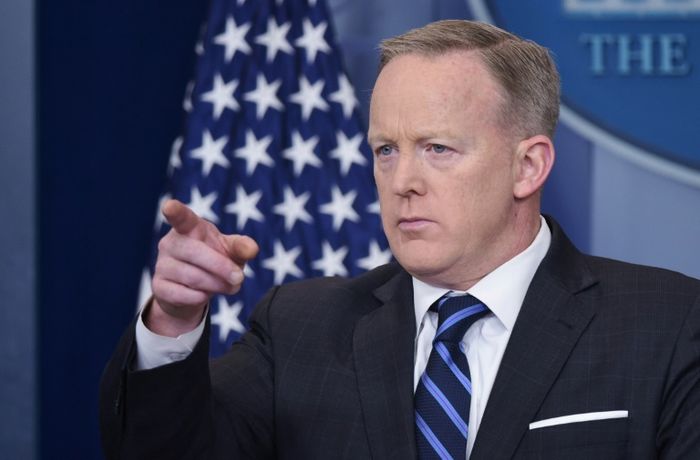 The suit filed by the Knight First Amendment Institute at Columbia University, comes a month after the group of blocked users sent a letter to the White House asking that two of their clients be unblocked, but said that there was no response to the request.
"President Trump's Twitter account has become an important source of news and information about the government and an important forum for speech by, to, or about the president," Jameel Jaffer, executive director of the Knight Institute, said. "The First Amendment applies to this digital forum in the same way it applies to town halls and open school board meetings. The White House acts unlawfully when it excludes people from this forum simply because they've disagreed with the president."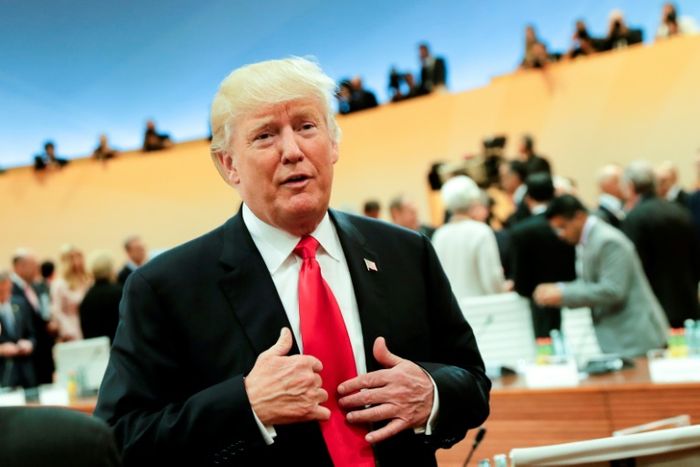 Eugene Gu used to regularly respond to Trump's tweets and is now a plaintiff in the case. The suit alleges that Gu was blocked by the US president on Twitter on June 18 after he questioned Trump's fitness for presidency.
"I found that I was able to be heard by many people, and that my voice mattered even if I wasn't a celebrity or politician," Gu said in a statement.
"Now I have extremely limited access to the public forum where I once could be heard," Gu said. "I feel cut off and as though I'm being treated like an outsider in my own country."