New Year's video to be screened in Times Square made by Israeli company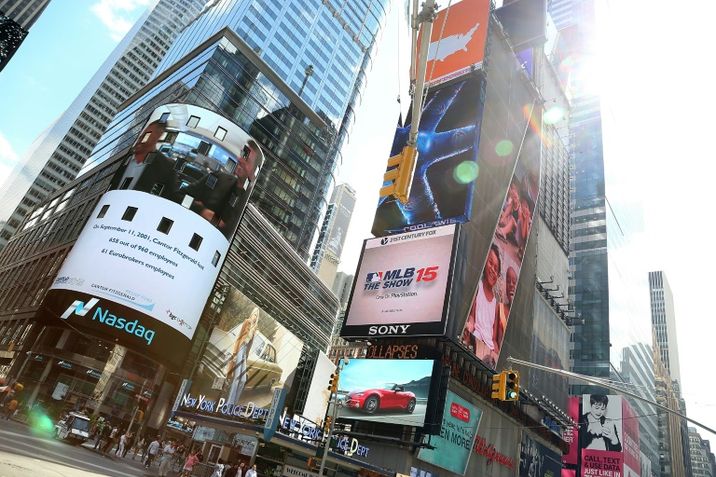 Time Square à New York, le 11 septembre 2015
Monica Schipper (GETTY IMAGES NORTH AMERICA/AFP/Archives)
Footage includes the ongoing Syrian conflict, threat from North Korea and terrorist attacks in the US
Millions of people will gather on Monday night in New York's Time Square to usher in 2018, where they will watch a three-minute video summary of the year's news highlights made by an Israeli video creation platform, Wibbitz.
The video, to be screened before the traditional New Year's Eve ball drop on the Times Tower, will provide a visual recap of events that shook 2017, a historic year that has witnessed monumental political and cultural change.
Footage includes the ongoing conflict in Syria, mounting threat from North Korea, terrorist attacks on the US and discrimination against black citizens. Alongside more pop culture news such as the wedding of Prince Harry to Meghan Markle and the deaths of Tom Petty, Hugh Hefner and Chuck Berry.
Segments which were selected due to their popularity based on the content preferences of online visitors, according to a Wibbitz press release.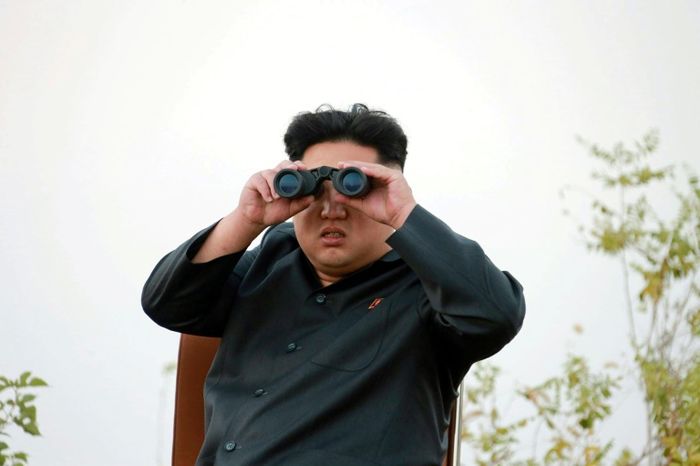 TV viewers will also be able to enjoy the video from the comfort of their homes avoiding the frosty temperatures expected for the evening as ABC will broadcast the short film. The exposure for Wibbitz is estimated to be worth $1.2million.
The Wibbitz platform leverages artificial intelligence technology to transform text articles into bite-sized videos quickly, automatically and at scale for more than 500 content sites including Bloomberg, Reuters, AP, Time and Forbes.
The project was made in collaboration with the International News Agency AP, which provided the videos and pictures of the selected events for the three minute video.
Wibbitz was founded by Zohar Dayan and Yotam Cohen in 2011. The company has offices in Tel Aviv, New York and Paris.