Secure messaging service Telegram threatened by Russian spy service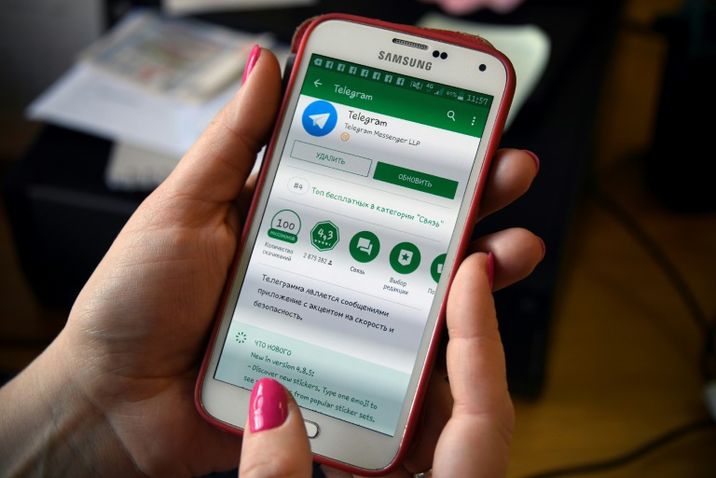 La messagerie Telegram sur un smartphone à Moscou, le 6 avril 2018
Alexander NEMENOV (AFP)
Telegram's extreme stance on privacy protection has seen it linked to illicit behavior
The popular messaging app Telegram risks being blocked in Russia after refusing demands to hand over its encryption keys to give the country's FSB security service access to users' data.
The Russian government has begun legal proceedings attempting to block the Telegram messaging app in the country.
Ranked the world's ninth most popular mobile messaging app, Telegram is used widely in countries throughout the former Soviet Union and Middle East. The app reached 200 million active users in March 2018.
With a strong focus on personal data security, Telegram allows users to communicate via encrypted messages which cannot be read by third parties, including government authorities.
Telegram was founded in 2013 by Pavel Durov -- known as Russia's Mark Zuckerberg after the Facebook boss. Parallelling Zuckerberg's meteoric rise, Durov has amassed a $1.7 billion fortune at the age of just 33, according to Forbes magazine.
Durov rose to fame having founded popular Russian social networking site VKontakte in 2006 alongside his brother Nikolai.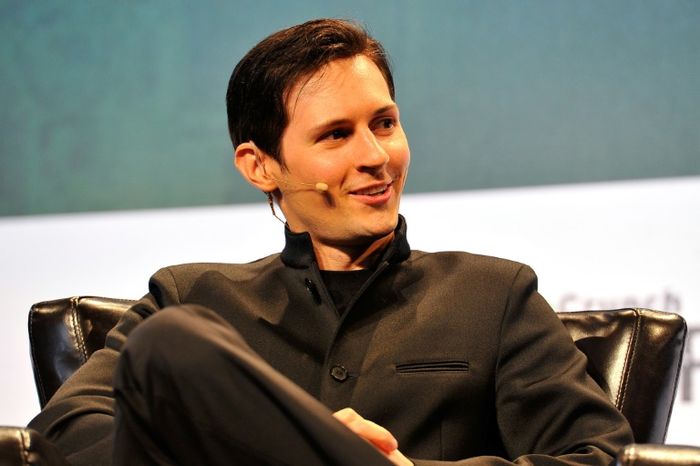 Pavel doesn't shy away from the limelight, using his wealth as a means for action. He once threw banknotes from his office window in Saint Petersburg, shows off his sculpted chest on Instagram, and has quarreled with both shareholders and the authorities.
Durov famously offered whistleblower Edward Snowden a job after the former NSA employee made public his revelations of mass surveillance by the United States.
This portent for political stunts left Durov unpopular with Russian officials. Durov left Russia in 2014 after refusing to hand Russian authorities personal data of pro-European Ukrainian activists. He later settled in Dubai.
Telegram boasts that it keeps users' personal data confidential and champions internet freedoms.
"Unlike other popular apps, Telegram doesn't have shareholders or advertisers to report to," Pavel Durov wrote on Telegram's blog last month. "We haven't disclosed a single byte of our users' private data to third parties," he added.
Telegram's extreme stance on privacy has seen it linked to illicit behavior. The app rose to prominence in Israel as a smartphone based marijuana marketplace through which buyers and sellers could communicate secretly behind the app's secure network.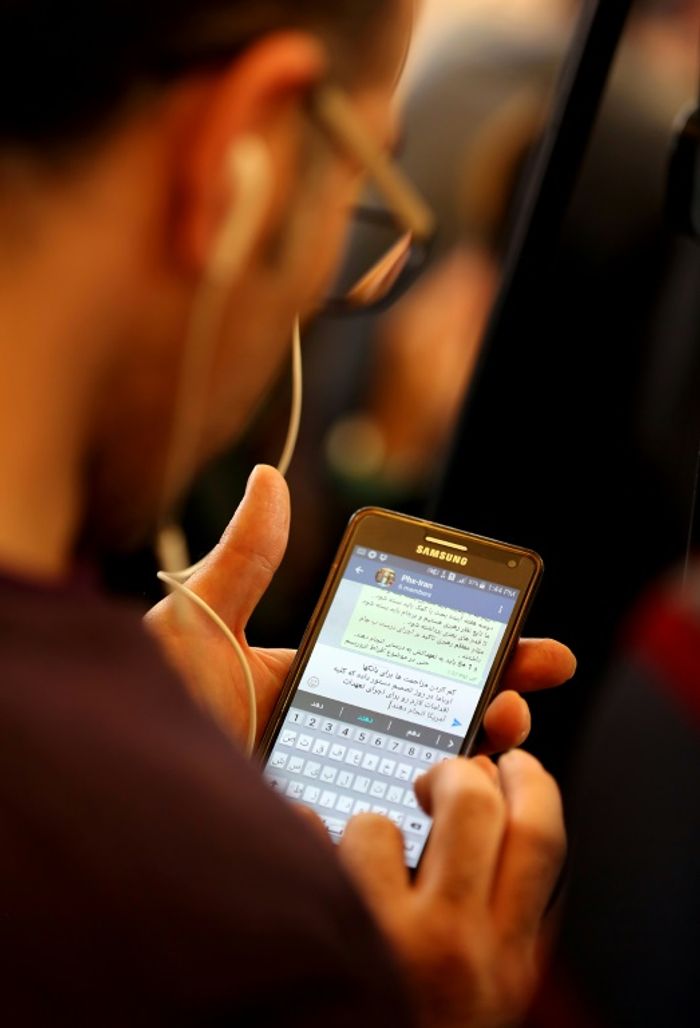 Due to its privacy stance, the organization has not been immune from calls of serving as a platform for Islamist radicalization. After the deadly terror attacks in Paris in 2015, Telegram shut accounts linked to the Islamic State group and blocked 6,000 others.
The service has been accused of aiding terror plotters by refusing to share users' information. This strict adherence to privacy has led countries, such as Iran, to restrict the messaging services use.
Durov has said Telegram draws a clear line, with no restrictions on "criticizing local authorities, challenging the status quo and engaging in political debate." On the other hand, "promoting violence and calling for actions that can harm innocent people are not OK," he wrote last year.
In its latest development move, investors are closely watching Telegram's move into crypto-currency. Experts say the messenger wants to create its own virtual currency.
The messaging service has raised $1.7 billion this year alone, a record figure for the sector, to develop the blockchain technology on which crypto-currencies are based. But the service's heady growth has also had glitches. Last month the system went down for a few hours in Europe and the Middle East.
"Every service growing too fast is bound to experience growing pains, unfortunately," Pavel Durov said. "Telegram is no exception, although we strive to be one."
For now only time will tell if Telegram is able to continue its meteoric growth or if crackdowns such as those in Russia and Iran will halt the development of a messaging service that so strictly values the privacy of its users.
Asher Westropp-Evans is i24NEWS' Economy correspondent.