Twitter blocks Hamas accounts in Israel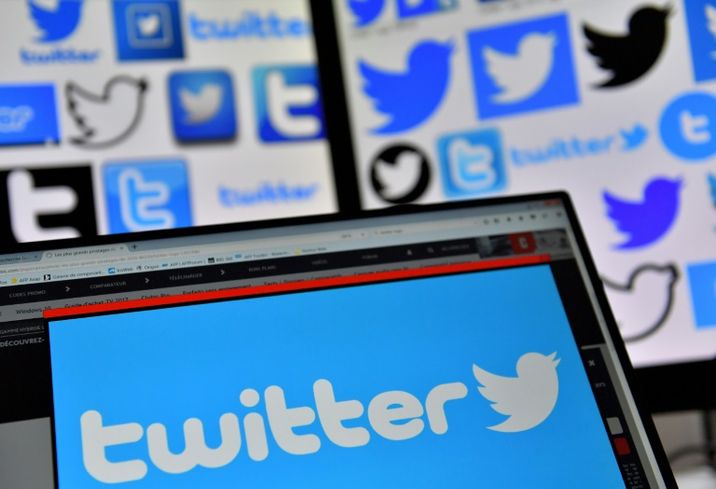 Twitter said there were were 672 million tweets sent related to the 2014 #WorldCup
LOIC VENANCE (AFP/File)
Twitter blocked two accounts belonging to Gaza's Islamist rulers Hamas on the weekend in response to a "legal demand", meaning users of the social media website in Israel cannot see the group's tweets in Arabic or English.
When accessed from Israel, both accounts are blank and a message appears that the "account has been withheld in Israel in response to a legal demand."
A Twitter spokesman declined to provide any details and directed i24NEWS to the policy on its website, which says that such a message "means Twitter was compelled to withhold the original Tweet in response to a valid legal demand, such as a court order."
Earlier in June Israel's Public Security Minister Gilad Erdan wrote to the social media giant's CEO Jack Dorsey urging the US company to deactivate accounts linked to terror groups such as Hamas, Hezbollah, and Islamic Jihad.
Erdan added that permitting content from terrorist groups on its site could constitute a violation of Israeli anti-terror laws and expose Twitter to criminal prosecution.
The minister's office has been contacted for comment.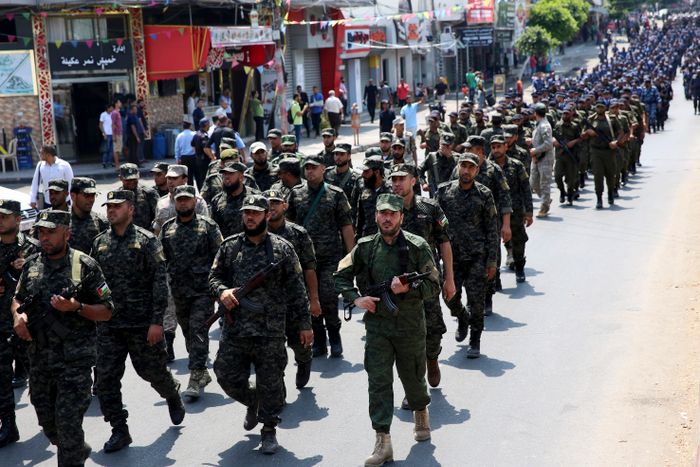 Gaza-based Hamas and Islamic Jihad, and Lebanon-based Hezbollah are all considered terrorist organizations in Israel and the United States, and the European Union, though in the case of Hezbollah only its militant wing has been outlawed by the EU.
Hamas's Twitter accounts are linked to active websites available in several languages, which are still visible to Israeli web users.
In March Israeli Justice Minister Ayelet Shaked railed against Twitter, saying it has become the preferred social media platform for terrorists.
"The terrorist organizations switched to Twitter instead of Facebook. The reason is simple: Facebook responds effectively to our requests to remove the contents of terrorism, while Twitter ignores them," Shaked said, adding: "We are considering legal action against them."
According to a twice-yearly report released by Twitter, it is the first time accounts have been withheld in Israel since at least the first half of 2016.
Russia and Turkey are the two largest sources requests for withholding tweets or accounts, according to the data.